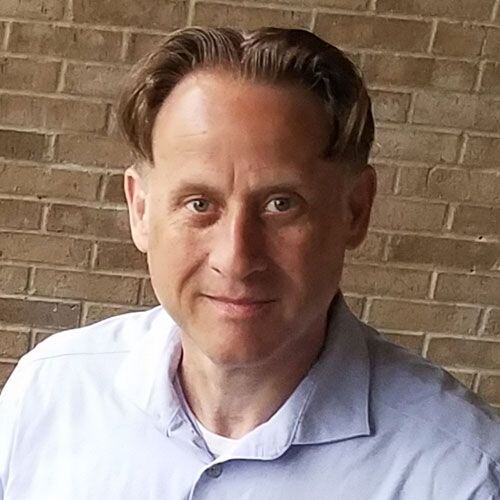 8 Ways Practice Management Software Helps Your Patient Experience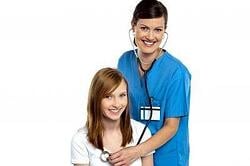 It's not always clear how new software will help an organization in any industry, especially if you are entering into unknown territory. Such is the case with medical organizations and Practice Management Software. It's prudent to work with a software company that has the experience and knowledge to develop and regularly upgrade its medical applications.

The criteria for making such an evaluation typically include what kind of return on investment you can expect to realize for your medical organization and how the implementation will boost productivity. Another useful metric preferred by many practices is how Practice Management Software will help your patient experience.

Whether you are now doing research to help you build the case to begin implementing practice management software at your organization, or you already have installed the software but are uncertain about how to get the most out of it, here are eight points for you to keep in mind.


1. Respect Your Patient's Time in the Waiting Room
Practice Management Software enables your staff to function at a higher level of efficiency. This translates to decreased waiting times and will lead to greater well being on the part of your patients.


2. Make it Easier to Set Appointments
Software for managing practices typically includes the function to let patients set their own appointments, often referred to as a patient portal. Automating this process lets your patients save time, using their computer instead of having to wait on the phone while one of your staff members goes over the appointment options.


3. Decrease Paperwork
It's a classic staple of standup comics, the amount of paperwork that many medical organizations require of their patients. While intense documentation is quite useful, repetitive requests for the same information (contact information, HIPAA details, other commonly requested data) can grow quite wearisome to patients. Practice Management Software helps you enter data only once.


4. Automating Follow-ups
Some patients require a great deal of follow-up effort, ranging from repeated visits to treat a complicated injury in stages to making sure a course of medications is being taken according to a precise schedule. Use Practice Management Software to help you more easily issue reminders and set up follow-up appointments.


5. Medical Professionals Can Access Data from Remote
Whenever you eliminate barriers to information, your patients will benefit greatly. Practice Management Software lets your medical team check in on a patient's chart, for example, while at home or on the road, so they can make a determination without having to go back into the office or have someone read them details over the phone or send out a fax.


6. Make it Easier to Verify Insurance Status
You are about to see a brand new patient. Don't make a prospective patient stand at the receptionist counter while one of your staff waits on hold for an insurance company to verify the insurance details. Instead, use Practice Management Software to communicate with insurance companies online.


7. Have Access to the Latest Codes
Your organization will soon be required to switch from ICD-9 to version 10 of the International Classification of Diseases, as mandated by the United States government for all HIPAA-covered medical entities. By ensuring that you are working with the latest code set, you will be able to better document your patients' diagnosis and treatment regimens.


8. Ensure Patient Privacy
Identity theft is running rampant. Using Practice Management Software will help your staff remain compliant with all Health Insurance Portability and Accountability Act or HIPAA requirements regarding patient confidentiality.

Focusing on improving the patient experience is key to the ongoing success of any medical organization. By taking advantage of the many benefits of well-designed Practice Management Software, you can help retain patients and keep them happy. Happier patients typically result in referral business, which is vital in today's highly competitive market.


Key Takeaway:
Practice Management Software will not only help your daily operations, it can also improve the patient experience.
Prudent practice managers will focus on patient satisfaction to ensure client retention, as well as to boost word of mouth about the organization to ensure its viability and success.
Go with a software company that has significant experience in the field of health care to ensure the Practice Management Application you select will meet your organization's needs.
Photo Courtesy of: freedigitalphotos.net
About Stephen O'Connor
Stephen O'Connor is the Director of Brand and Digital Marketing, responsible for many aspects of Advanced Data Systems Corporation's (ADS) marketing, including product marketing, customer acquisition, demand generation, brand, brand design, and content marketing.
Stephen has more than 20 years of healthcare industry experience. Prior to ADS, Stephen spent 11 years at Medical Resources Inc. (MRI), most recently as the Manager of Marketing & Internet Services, where he and his teams were responsible for all marketing efforts and the market positioning of MRI's services.
Stephen spends his day's planning, writing, & designing resources for the modern healthcare professional.