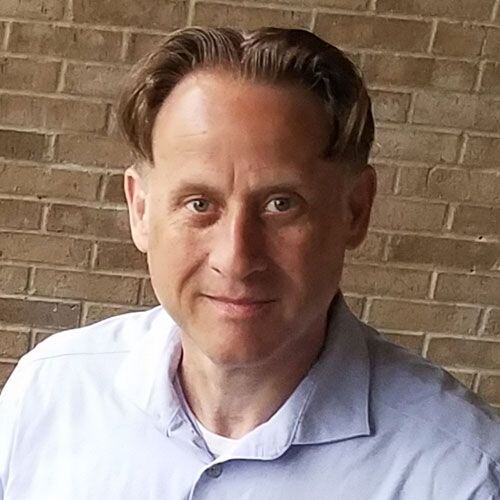 Are You Making These 3 Medical Billing Mistakes?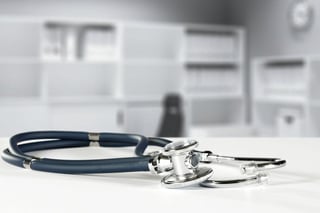 When considering the impact of medical billing mistakes in your organization, let's begin by recognizing that to err is human and to forgive is divine. Discovering there are problems doesn't need to devolve into a wave of finger pointing and blame. But recognizing that you are making mistakes with your medical billing can be positive because now you can make an effort to correct them.
When you take care of the mistakes, the results should be less stress on your already busy staff, improved revenue flow and the confidence that comes with knowing you have set your system right. Are you and your team making these three medical billing mistakes?


1. No System in Place to Automatically Detect and Help You Fix Errors
When someone makes a data entry error in processing a patient claim, it may take a while for the problem to be discovered. Having a claim rejected because of a simple error should become a thing of the past when you use the latest in medical billing software.
The application should detect a mismatch in coding or other data and will warn your worker about the problem with some assistance in rectifying the error so you can handle it on the spot.


2. Not Verifying Insurance Status and Authorization Immediately
Sometimes staff will get so busy that they put off insurance verification. Having to take care of this chore over the phone reduces the effectiveness of your employees.
Switching to medical software that lets you check on such vital information as insurance eligibility and what the co-pay enables your staff to spend more time on actually helping the patients.


3. Coding Issues Are Dragging out the Process
If your staff has not achieved mastery of medical billing codes, it will hamper your efforts to collect fees for services in a timely manner. Consider the recent problems medical organizations were having when the government mandated that we switch from ICD-9 to version 10 to version 10 of the International Classification of Diseases code.
It's worth keeping in mind that using the latest EHR and billing software will include the proper codes your staff needs. If you outsource the billing process, you should be aware that they have the ability to constantly train and educate their workers on the latest in coding issues.
They will naturally be more accurate and efficient than your own in-house people because they work in an environment focused on staying up-to-date with industry best practices. Their IT and support staff will also tend to be more on point than their counterparts would be in a medical organization such as your own.
Discovering that your organization is making too many billing mistakes can be disheartening, but hopefully you will resolve the situation quickly without getting bogged down in blaming people for the errors. Learning from mistakes is a hallmark of intelligent and thoughtful people, and so is forgiveness, after all. Making fewer mistakes going forward will improve staff morale and your patients should be pleased as well when they don't have to contact you about errors in their bill.


Key Takeaway
There's no need to beat yourself up about medical billing mistakes.
Determining there is an issue with billing is the first step in setting things right.
Your billing system should include the automatic detection of errors so you can take care of them on the spot instead of getting rejections.
Coding mistakes can ramp up whenever there are changes in the system, such as when we had to switch to ICD-10 from the 9th version of the International Classification of Diseases code base.
About Stephen O'Connor
Stephen O'Connor is the Director of Brand and Digital Marketing, responsible for many aspects of Advanced Data Systems Corporation's (ADS) marketing, including product marketing, customer acquisition, demand generation, brand, brand design, and content marketing.
Stephen has more than 20 years of healthcare industry experience. Prior to ADS, Stephen spent 11 years at Medical Resources Inc. (MRI), most recently as the Manager of Marketing & Internet Services, where he and his teams were responsible for all marketing efforts and the market positioning of MRI's services.
Stephen spends his day's planning, writing, & designing resources for the modern healthcare professional.