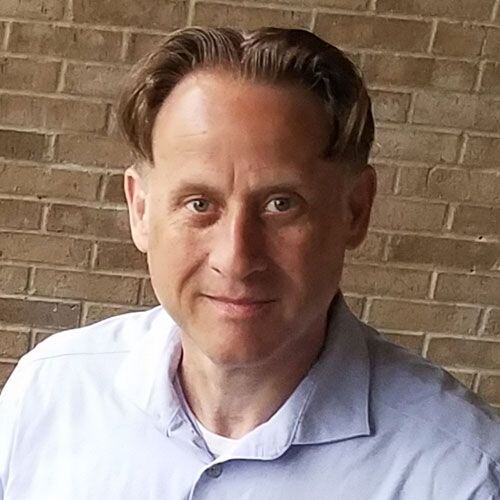 Are You Making These Top 5 Healthcare IT Mistakes?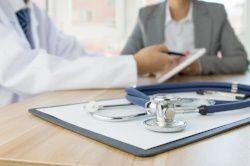 The work that goes on behind the scenes to keep your organization's computational infrastructure humming along may not always get the recognition it deserves.
However, for all the good things your information technology department does for the organization, there may be some errors that need correcting. With that in mind, are you making these top five healthcare IT mistakes?
1. Passwords
What policy has your IT department established regarding the use of passwords in your organization? Not everyone keeps computer security top of mind when doing their daily tasks.
This could mean that some employees may fail to take the integrity of their passwords as seriously as they should. The IT department should remind everyone about password basics, such as not writing the password down on a sticky note and pasting it to the computer monitor or "hiding" it under the keyboard or in the top desk drawer.
IT should also make it clear how often each person should change a password and how the passwords are constructed. Typically a password should include letters as well as numbers and use a mixture of uppercase and lowercase if the system permits it. For stronger security, you can create a password that is difficult for criminals to guess because it's based on the first letter of each word in a phrase.


2. Software Updates
The software your team relies on will become a liability if the IT department fails to make sure it is updated. Your electronic health records application and practice management solution may have a vulnerability that the developer has just discovered and is now patching.
IT needs to stay on top of such developments. For best practices, you'll want to partner with a software provider that has a proven track record in the healthcare industry. From keeping up with the switchover to ICD-10 from the earlier version of the International Classification of Diseases code base to accounting for government requirements to demonstrate meaningful use, you must always work with the latest version of your critical software.


3. Security Audit
When was the last time your organization underwent a security audit and analysis? The larger and more sprawling your organization is and the more employees and patients you have on the premises, the more opportunities there can be for a security breach. Carrying out a comprehensive audit of your security setup can identify problems before mischievous hackers or criminal intruders find and exploit them.
If you don't protect the security of your patients' sensitive records, you expose them to identity theft, fraud and the release of information they would never want to be public. The result of not shoring up IT security could be a prolonged lawsuit that drastically hampers your ability to continue providing services (patients leaving out of fear you will compromise their records, for example).


4. No Analytics
Another common mistake is not using analytics to process all the data you acquire on patients. Managing the information can help you improve efficiency, discover hidden patterns of patient outcomes in the clinical setting and reduce costs overall.
Your analytics can also include information on patient satisfaction to help you improve the services you provide.


5. Disaster Recovery
What happens in the event of a local natural or man-made disaster? How long will it take for you to recover from a catastrophic server failure, a storm, earthquake or a criminal intrusion that included vandalism and the theft of computer equipment?
If you work with practice management software and EHR system with a cloud computing feature, you can rest assured that all your sensitive information is stored securely in redundant locations and can be easily restored so you can get back to work.
In general, your IT department should know that it's wise to work with a healthcare software provider that has shown expertise in the field for many years and provides regular updates to its applications, following industry best practices.


Key Takeaway
Healthcare organizations have sensitive information they must carefully protect.
A common healthcare IT mistake is failure to clarify rules on password usage.
Make sure your electronic health record and practice management software is updated on a regular basis.
Analytics from all the big data you collect can work to your advantage.
You should establish a disaster recovery program with a cloud computing aspect.
About Stephen O'Connor
As a Director of Digital Marketing at Advanced Data Systems Corporation, Stephen spends his day's planning, writing, & designing resources for the modern healthcare professional. He has a strong affinity for snow crab legs, the ocean, and Rutgers Football.