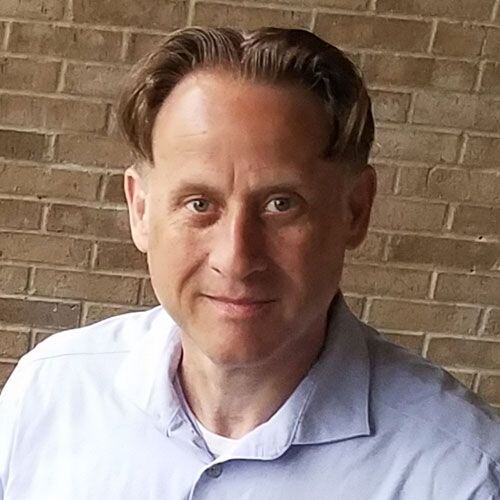 Assigning System Roles to Your EHR and Why it is Important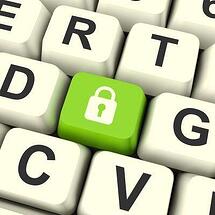 Medical organizations typically record and store a great deal of confidential information about their patients, and it's of paramount importance that they take all necessary precautions to safeguard this data. The consequences of unauthorized people gaining access to private medical data can be disastrous.

Patients could run into trouble with criminals stealing their identity, draining their bank accounts, and having their most private medical information exposed to people who have no business seeing it.

Organizations that fail to secure data and run afoul of the Health Insurance Portability and Accountability Act, or HIPAA regulations, could find themselves embroiled in lengthy legal disputes, resulting in lawsuits that destroy their profitability. What's more, the inevitable public relations nightmare can damage the firm's reputation and wind up causing patients to leave, as well as discourage new patients from coming in for service.

In the past, when many medical organizations relied on filing cabinets filled with paper records for their patients, security and access protocols were a little more straightforward than they are today. Managers could restrict access by locking individual filing cabinets, for example, as well as storing them in locked rooms and only allowing key individuals to access them

Now, as organizations use computer systems and electronic health record software to store and track patient data, they need to ensure that they put in proper protections.

This is why organizations take to assigning system roles to their EHR software.


Importance of Assigning System Roles
Access control is the name of the game when it comes to assigning system roles for keeping your practice's EHR data safe and secure. You use access system roles to define which level of employee and which specific employees will have access to sensitive information.

System roles ensure that a clerk who has no reason to view a patient's diagnosis or lab test results will never be able to access the data, while a medical professional such as a nurse can see this information expeditiously.


Hire Trustworthy Employees
Prudent managers know just how important it is to hire the most trustworthy employees when it comes to minimizing exposure of private patient data. Make sure your human resources department, as well as any temporary staffing agencies you choose to employ have excellent protocols for weeding out dishonorable workers.

Assigning system roles to your EHR is only part of the process of maintaining the integrity and security of crucial patient information. You also need reputable employees who will never compromise your organization's integrity and reputation.


Choose an Experienced EHR Software Provider
Only use certified EHR software that is provided by a developer with a proven track record and whose staff has the experience and knowledge to create robust, secure systems to meet your organization's privacy protection protocols.

If your organization hasn't yet taken the necessary steps to protect patient data, you will want to move as quickly as possible to assign system roles to your EHR system. You'll have more confidence that this vital information is kept locked down and inaccessible to anyone but your most trusted team members, and only on a need-to-know basis.


Key Takeaway:
Medical organizations that maintain private and confidential health records on their patients must take pains to safeguard this data.
Failure to protect patients' privacy can expose firms to expensive lawsuits and a public relations nightmare.
Assign system roles in your EHR to specify which employees have access to which types of data.
Unauthorized exposure of patient information can lead to fraud, identity theft, and the leakage of private health concerns to people who have no business seeing it.
Assigning system roles is only part of the equation when it comes to protecting patient information. Organizations are advised to take pains to hire the most trustworthy employees they can find to avoid problems with unauthorized data access.
Photo Courtesy of: freedigitalphotos.net
About Stephen O'Connor
Stephen O'Connor is the Director of Brand and Digital Marketing, responsible for many aspects of Advanced Data Systems Corporation's (ADS) marketing, including product marketing, customer acquisition, demand generation, brand, brand design, and content marketing.
Stephen has more than 20 years of healthcare industry experience. Prior to ADS, Stephen spent 11 years at Medical Resources Inc. (MRI), most recently as the Manager of Marketing & Internet Services, where he and his teams were responsible for all marketing efforts and the market positioning of MRI's services.
Stephen spends his day's planning, writing, & designing resources for the modern healthcare professional.