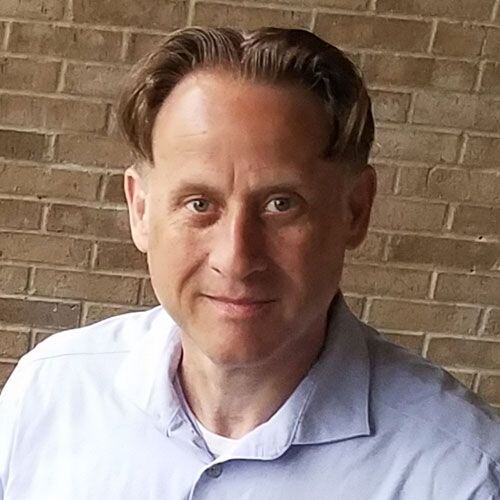 Privacy Data Issues When Storing Health Records in a Software Program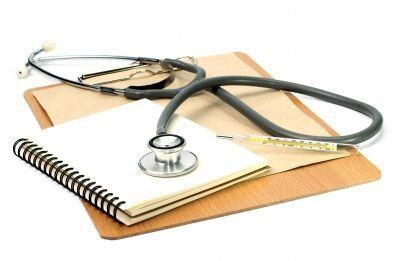 The development of electronic health record technology has made accessing patient information easier than ever for both the patient and physician when they need it most. Electronic health record systems promote the efficiency of the organization, transmission, and storage of Protected Health Information in medical facilities. These systems are developed and networked in a fashion to integrate healthcare professionals with large databases of information that act as a major resource in treating patients in medical facilities.
Although unique patient identifiers are used in patients' records to enhance the effectiveness of privacy, security, and confidentiality techniques, the level of "inimitability" is still to be established and incorporated into universal standards in e-health protocols. When patients feel as though their safety or privacy is at risk they are less likely to share pertinent information to assist the diagnosis and treatment of their symptoms. Some of the issues and privacy concerns that are associated with EHR technology influence the diagnosis and treatment of patients.
Conflicting regulatory framework
Techniques used to access PHI
Unauthorized sharing of PHI
Unencrypted data and weak security measures
Interoperability failure/breach of protocol
According to the National Committee on Vital and Health Statistics, while electronic health record technology has made a fair amount of contributions to healthcare IT protocols, work needs to be done to maintain complete safety and privacy of records both during and after use.
Electronic health record programs often contain security measures and encryption technologies that are intended to thoroughly safeguard sensitive information, even when it is not being used. However, the techniques that each medical facility uses to implement the standards outlined by HIPAA all vary in strength, uniqueness, and effectiveness.
We at ADSC, use the most up-to-date standards of security on all our products and services. We are constantly updating our software to meet the latest industry standards!
Contact us at
800-899-4237
to
schedule a personalized overview
of any of our software solutions.
Image courtesy of FreeDigitalPhotos.net
About Stephen O'Connor
As a Director of Digital Marketing at Advanced Data Systems Corporation, Stephen spends his day's planning, writing, & designing resources for the modern healthcare professional. He has a strong affinity for snow crab legs, the ocean, and Rutgers Football.