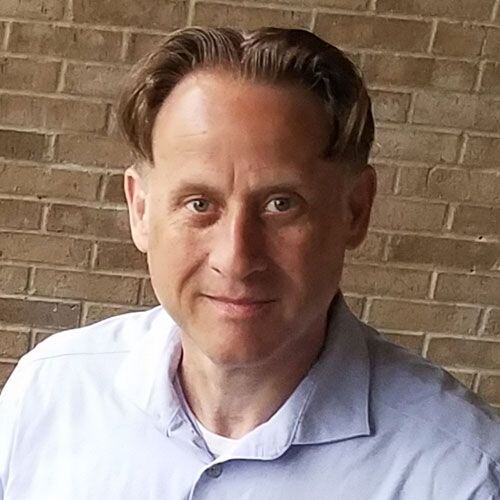 Cutting Costs with Radiology Information Systems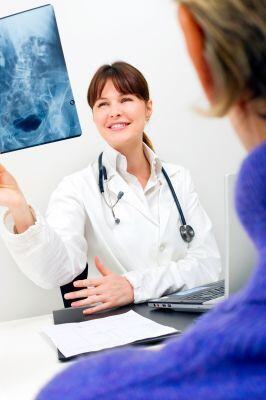 Radiology Information Systems (RIS) is an umbrella term that describes the various computer software that comprises a hospital's electronic data processing of radiological records and images. Simply put, RIS takes advantage of today's modern technology by replacing traditional paper-based means of managing a patient's data with a more efficient and cost-effective method that runs on computer networks.
RIS not only cut financial costs, but can also help save physical energy and time while increasing data security. Here are some of the basic features of Radiology Information Systems; all serve to save both time and money for medical practices.
Record Management
Every patient's entire radiological record is kept within the system. Physicians and staff can view reports and images at any time in order to make accurate and timely interventions. Also, these records are often available at a distance through the use of handheld devices or via the Internet, thereby saving the effort of having to be physically present at the workstation or radiology department before an authorized person can obtain access.
Data Aggregation and Analysis
images and reports are not only electronically stored and organized in a structured fashion, but a variety of statistical tools and software analysis that aren't present in a paper-based system is also available. Depending on the type of RIS software, pertinent data related to a patient or procedure can be instantly obtained and analyzed, leading to better care and a broader view of each individual's case.
Integrated Services
RIS can also include other services, such as patient tracking from admission to discharge, setting patient appointments and schedules with radiology staff, film tracking, and more. By saving valuable time, the medical practice effectively saves money.
The wonderful part is that the company or computer specialists who developed the RIS can be contracted to create other software that may be needed in the future. Therefore, RIS is a dynamic tool that can evolve whenever there is a required need.
Billing and Accounting
Finally, RIS can manage and take note of any unsettled payments for each individual patient, leading to efficient and timely transactions with minimal error while ensuring that payment is received.
Key Takeaways:
Radiology Information Systems are part of the overall hospital information system which utilizes networked data processing to store and retrieve patient records. Its functions include:
Quick and easy retrieval of data
Accessibility from a distance
Statistical analysis on reports
Upgradability as the need arises
Need Help?
Are you interested in adopting a radiolgy information system? Click here for a FREE demo!
*Photo courtesy of www.freedigitalphotos.net
About Stephen O'Connor
As a Director of Digital Marketing at Advanced Data Systems Corporation, Stephen spends his day's planning, writing, & designing resources for the modern healthcare professional. He has a strong affinity for snow crab legs, the ocean, and Rutgers Football.