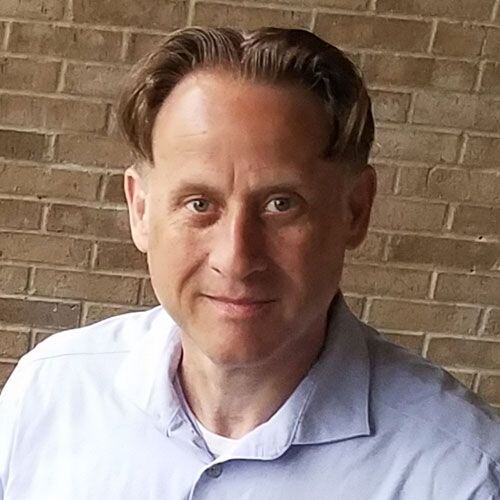 Streamlining Medical Billing Through Practice Management Software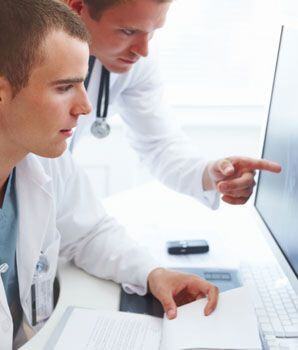 Medical practices of all size face challenges when managing cash flow in today's rough economic environment. As health insurance companies reduce reimbursements and increase co-pays to providers, it can take a small army of administrative staff members to manage the practice's accounts receivable manually. Additionally, new Federal accountable care reporting and meaningful use of information technology requirements add another layer of regulations to track and sizable penalties to avoid. In order to remain financially viable, health care practitioners need to streamline their medical billing by using practice management software.
Solo Practitioners and Small Practices Report Barriers
Many physicians in small or solo practices report they are reluctant to implement electronic health records, billing, and practice management software solutions because they do not have the time to set up the infrastructure or they do not have the expertise. Others report the have concern about the privacy and security of these systems.
Practice Management Software Removes Obstacles
Practice management Software gives doctors in solo and small practices a means to streamline their medical billing and other administrative tasks without requiring the time and expenses of setting up their own IT architectures. Practice management software can be seamlessly integrated with electronic health records and medical billing software in order to streamline medical billing and other administrative functions. These software solutions are required to meet all Federal security requirements and HIPPA regulations.
Features and Benefits of Practice Management Software
One major benefit of practice management software is that it streamlines medical billing and facilitates tracking the practice's accounts receivable. Some of the other features and benefits of practice management software include:
Quick processing of third-party payer claims with reduced occurrence of errors to decrease the time it takes to receive reimbursements
Facilitation of insurance verification and authorizations
Streamlines management of denied claims and collections accounts
Allow appointment scheduling
Generates reports for audits and reporting requirement
Scalable to the size of the practice
Key Takeaways:
Practice management software helps healthcare practices of all sizes streamline their billing and other administrative tasks.
Practice management software as a service allows small and solo practitioners to take advantage of this software solution without a huge investment in IT services and architecture.
Need Help?
Do you have questions regarding practice management software? Click here to contact us!
About Stephen O'Connor
As a Director of Digital Marketing at Advanced Data Systems Corporation, Stephen spends his day's planning, writing, & designing resources for the modern healthcare professional. He has a strong affinity for snow crab legs, the ocean, and Rutgers Football.