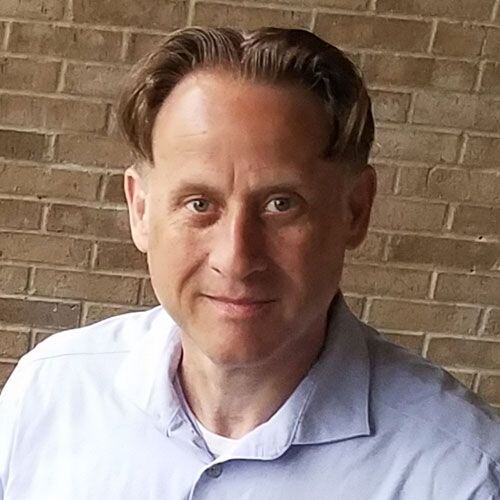 Everything You Need to Know About MedicsPremier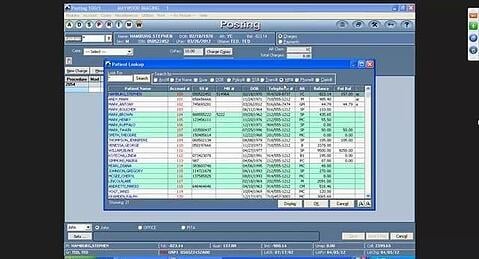 The medical industry, like most others, has to fight for new clients on a daily basis, which can only be achieved by embracing industry best practices. It is in view of this fact that medical providers and administrators now demand the best from their practice management and medical billing applications than ever.
These experts work to enhance their efficiency, reduce operational costs, and at the same time provide high quality service. With software solutions such as MedicsPremier from ADS, health care facilities can enhance a their overall operational efficiencies.
MedicsPremier Versions
The MedicsPremier application is available as a standalone package that is installed on a hospital server system, and can also be customized to fit the specific needs of a particular health care provider. MedicsPremier users can also choose to deploy cloud-hosted solutions that are accessible via the internet and available on a monthly subscription basis.
MedicsPremier Primary Features
Automated Billing with Comprehensive EDI Capabilities
MedicsPremier comes with capabilities to integrate medical billing, collections, and revenue cycle management. This includes online claim status tracking, eligibility verification, remittances, and electronic claim submission.
Insurance Eligibility Verification
With this system, it is possible to confirm a patient's insurance status electronically.
Integrated Document Scanning
Medics Premier comes with features that enable easy scanning of insurance-related documents and other forms of identification and allows the feeding of these documents directly into a patient's record for future use.
Other key MedicsPremier features include: advanced appointment scheduler, patient specific information management, and automated patient workflow.
MedicsPremier Additional Features
There are also optional features that can be purchased separately, and these include:
MedicsRx e-Prescribing Solutions
This feature ensures that a patient is provided with additional safety measures. For instance, if prescriptions are issued by a hospital, the prescription data is securely transported over the network to all connected pharmacies thereby eliminating the need for handwritten prescriptions.
MediCall automated Patient Communication System
This is an automated patient telephony system that reminds the patients of any upcoming appointments. Through this feature, the application can deliver lab results and provide reminders about any collections.
Key Takeaways:
MedicsPremier is medical billing software that helps healthcare facilities run more efficiently.
MedicsPremier is a paperless solution to billing, claims, and insurance.
MedicsPremier comes with many features and has additional features available for purchase.
Need Help?
Do you have questions regarding practice management software? Click here to contact us!
*Photo courtesy of www.vimeo.com
About Stephen O'Connor
As a Director of Digital Marketing at Advanced Data Systems Corporation, Stephen spends his day's planning, writing, & designing resources for the modern healthcare professional. He has a strong affinity for snow crab legs, the ocean, and Rutgers Football.