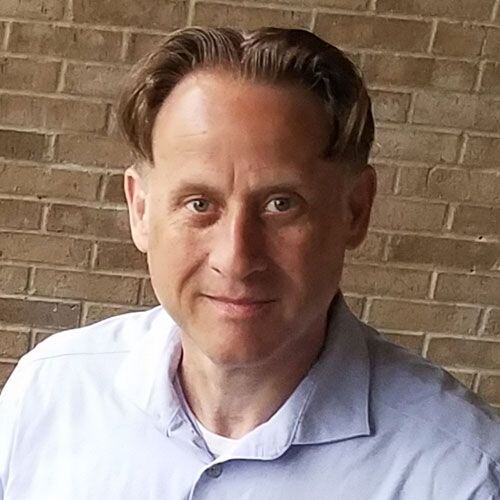 Stay Up to Code with Practice Management Systems

Coding Requirements
Healthcare providers and organizations of all sizes are developing strategies for the changes required by CMS to switch ICD-10 coding, while at the same time working through the issues associated with the HIPPA requirement for all billing to be submitted using ANSI 5010 forms.
Additionally, small physician practices are struggling with the Affordable Care Act mandate that Medicare and Medicaid demonstrate meaningful use of electronic health records. Many health care providers have expressed concern about not just the cost of implementing all of these changes, but also the time involved setting up the technical infrastructure.
Practice Management Systems Simplify the Transition to ANSI 5010 and ICD-10 Coding
Since the deadline and grace period for ANSI 5010 has ended, healthcare providers should already be using ANSI 5010 for submitting their claims to Medicare, Medicaid, and other third party payers. Some providers have struggled with denied claims with the new system and have had to spend hours troubleshooting if they are just using online systems provided by the third party payers.
Many of the issues healthcare providers have experienced with the implementation of ANSI 5010 forms for the submission of electronic claims can be avoided with the use of a practice management system. As many of the advance data systems are offered as cloud-based services, small medical practices do not have to invest in additional IT infrastructure in order to use practice management system. In most cases, third party ANSI 500 electronic billing systems can be seamlessly integrated into the practice management system.
With the upcoming switchover to ICD-10 coding, it will be essential to have practice management systems. For outpatient healthcare practices, the number of diagnostic code increases from 13,000 to 68,000 because of the addition of alphanumeric coding. Additionally, the way the disease codes are organized has changed. Most practice management systems vendors have either implemented these changes or are close to completing their upgrades to the ICD-10 coding system. All software vendors are coordinating with CMS to troubleshoot any issues identified in the beta testing of the new systems.
Key Takeaways:
Heathcare providers face significant challenges with the new CMS and HIPPA requirements for the adoption of ANSI 5010 and the upcoming implementation of ICD-10 coding.
Practice management systems vendors actively coordinate with CMS to resolve issues with these new systems.
Practice management systems, especially those offered on a SaaS basis, can greatly simplify the transition to ANSI 5010 and ICD-10 coding. Additionally, they can serve as part of a practice's plan to demonstrate meaningful use of EHR.
Need Help?
Do you have questions regarding practice management systems? Contact us today!
About Stephen O'Connor
As a Director of Digital Marketing at Advanced Data Systems Corporation, Stephen spends his day's planning, writing, & designing resources for the modern healthcare professional. He has a strong affinity for snow crab legs, the ocean, and Rutgers Football.