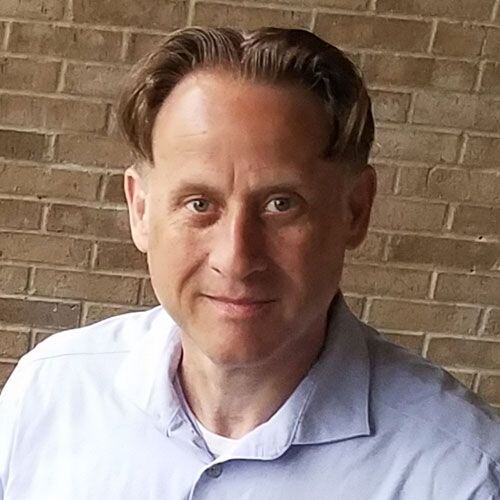 How Hospitals Benefit from Electronic Health Records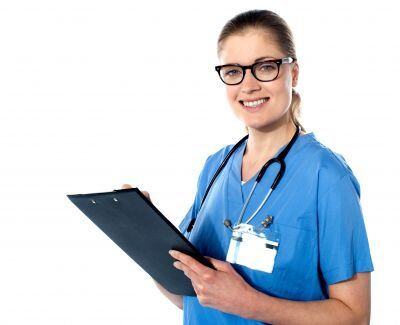 Electronic health records (EHR) is the term used to describe medical information that has been transcribed onto a digital format and then uploaded to an electronic database. Examples of electronic health records can include things such as the personal characteristics of patients, their medical histories, and test result databases such as radiology information systems (RIS).
There has been a significant push for healthcare providers across the country, including hospitals, to implement the usage of electronic health records in recent years. Its momentum is based mainly on arguments that the implementation of electronic health records will benefit everyone involved in the healthcare process from patients to healthcare providers.
Quality of Care
Electronic health records improve the overall quality of care offered to the patient because they help make more information available to the healthcare provider and are better able to support his or her decision-making process.
Automated Processes
Similarly, using EHR means that much of the bureaucratic processes of hospitals can be automated, resulting in the entire healthcare process becoming more convenient for both patients and healthcare providers.
For example, instead of the doctor needing to write out the prescription and handing it to the patient, that doctor can simply fill it out using the computer and then send it to the pharmacist for the patient. Automation greatly reduces the possibility of human error.
Diagnoses
Medical professionals can make a better diagnosis of the patient's problems because they have easy and convenient access to a more complete picture of the patient's health and condition. Electronic health records can also alert medical professionals of potential problems such as drug allergies from the steps that they are taking.
Coordination
Since each medical professional involved in the healthcare process has access to the big picture, each one understands what the others are doing and can therefore adjust their decisions to compensate. This results in better coordination between them for the care of the patient.
Key Takeaways:
Electronic health records refer to medical information stored on digital formats.
Electronic health records are beneficial because they improve quality of care, convenience, accuracy of diagnosis, and care coordination.
Need Help?
Do you have questions regarding electronic health records? Contact us today!
*Photo courtesy of www.freedigitalphotos.net
About Stephen O'Connor
Stephen O'Connor is the Director of Brand and Digital Marketing, responsible for many aspects of Advanced Data Systems Corporation's (ADS) marketing, including product marketing, customer acquisition, demand generation, brand, brand design, and content marketing.
Stephen has more than 20 years of healthcare industry experience. Prior to ADS, Stephen spent 11 years at Medical Resources Inc. (MRI), most recently as the Manager of Marketing & Internet Services, where he and his teams were responsible for all marketing efforts and the market positioning of MRI's services.
Stephen spends his day's planning, writing, & designing resources for the modern healthcare professional.