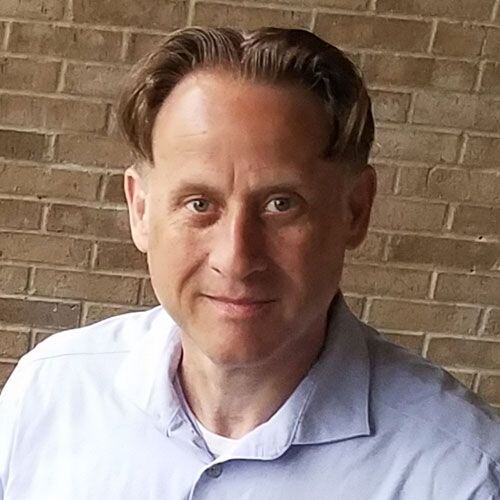 What is Meaningful Use? A Look at Medicare and Medicaid Incentives
Adopting Electronic Health Records
Electronic health records (EHR) refer to data about a person or a population's health status stored in a digital format for convenient access and amendment. One prominent example of electronic health records are medical histories, while radiology information systems comprise a slightly more obscure example. The adoption of electronic health records helps improve the quality of care for patients and can lower costs for the medical practice using those systems.
What is Meaningful Use?
Roughly speaking, meaningful use means that the practice is expected to use electronic health records to exchange health information to better care for its patients, and to use electronic health records to submit relevant information.
Changes in the quality and quantity of the usage of electronic health records are measured using criteria such as the degree of coordination between care providers, reducing differences in the level of care that patients received, and the guarantee of privacy for electronic health records.
Incentive Programs
Because of their benefits, there has been a governmental push in the United States for medical practices to adopt the usage of electronic health records. Starting in 2011, medical practitioners were entitled to receive financial incentives from the Medicaid and Medicare EHR Incentive Programs if they demonstrated meaningful use of certified electronic health records in their practices. Practitioners can receive up to $63,750 over six consecutive or non-consecutive years under the Medicaid EHR Incentive Program and up to $44,000 over five consecutive years under the Medicare EHR Incentive Program.
The Medicare and Medicaid EHR Incentive Programs are implemented in stages. Stage 1 required practitioners who wanted to receive financial incentives to meet all core objectives and certain secondary objects. Naturally, these objectives differed for medical practices and large institutions like hospitals. Example objectives included things like recording the demographics of patients, recording changes in patient vital signs, and making computerized orders for medication.
Key Takeaways:
Electronic health records are health data stored in digital format.
Meaningful use is a series of clauses that must be met before practices are entitled to receive incentive funding from the Medicare and Medicaid EHR Incentive Programs.
Need Help?
Are you interested in learning more about electronic health records? Click here to contact us!
About Stephen O'Connor
Stephen O'Connor is the Director of Brand and Digital Marketing, responsible for many aspects of Advanced Data Systems Corporation's (ADS) marketing, including product marketing, customer acquisition, demand generation, brand, brand design, and content marketing.
Stephen has more than 20 years of healthcare industry experience. Prior to ADS, Stephen spent 11 years at Medical Resources Inc. (MRI), most recently as the Manager of Marketing & Internet Services, where he and his teams were responsible for all marketing efforts and the market positioning of MRI's services.
Stephen spends his day's planning, writing, & designing resources for the modern healthcare professional.