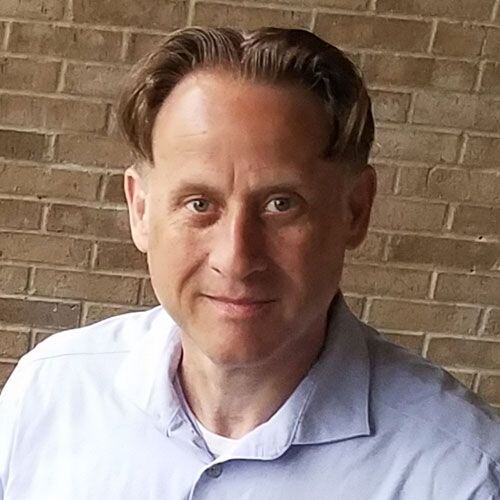 How Hospitals Benefit from Practice Management Software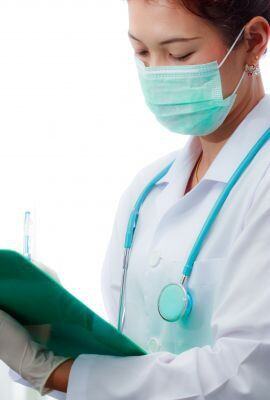 PM Software
Medical practice management software is software designed to help medical professionals run their practices. Although most examples are meant to help small to medium-sized practices, there is also software designed to be used in hospitals and by other large healthcare providers.
Similar to other software designed for specific industries to help them run their operations, adopting medical practice management software can help hospitals cut down on their costs and improve their effectiveness compared to traditional management methods.
Increase Efficiency
Most medical practice management software comes with applications to find the medical records of patients, check them for relevant information, report on those findings to the user, create their own medical reports, and then upload them to electronic health records (EHR).
For example, a hospital's radiology department can access radiology information systems (RIS) using medical practice management software and then make updates using the same systems. Since these processes tend to be tedious and drawn out, implementing the automated processes included in medical practice management software helps boost the user's effectiveness at carrying out his or her duties and responsibilities.
Increase Reliability
Being able to access records and make changes to them automatically using medical practice management software means that the entire system is that much more reliable. It is difficult for records to be lost or misplaced while using electronic record-keeping because there is much less room for human error. Although it is possible for computer systems to be compromised and the stored information to be damaged, this problem is easily handled by a basic system of routine backups. Paper records are much harder to secure in this manner.
Increase Productivity
Since the effectiveness of each employee increases with the implementation of medical practice management software, the net result is an increase in overall productivity. However, if that increase in productivity is not necessary, that hospital can gain the same results prior to implementation by allocating resources away from the affected departments. Thus, medical practice management software are also an excellent way to save money for hospitals.
Key Takeaways:
Specialized medical practice management software can help hospitals carry out their day-to-day functions while automating some of the most tedious aspects.
Medical practice management software can increase employee effectiveness, decrease costs, and help avoid catastrophic losses of data.
Need Help?
Do you have questions regarding practice management software? Click here to contact us!
*Photo courtesy of www.freedigitalimages.net
About Stephen O'Connor
As a Director of Digital Marketing at Advanced Data Systems Corporation, Stephen spends his day's planning, writing, & designing resources for the modern healthcare professional. He has a strong affinity for snow crab legs, the ocean, and Rutgers Football.