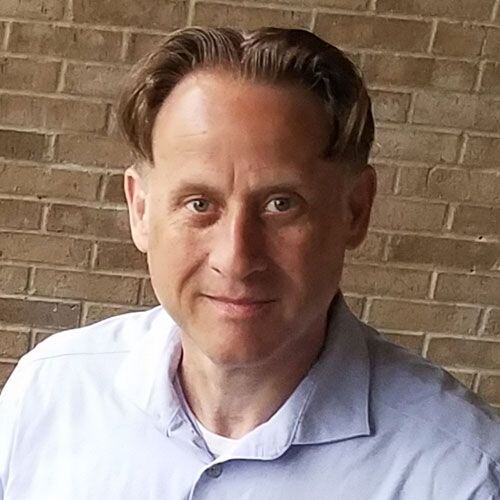 EHR For Gastroenterology
Gastroenterology is an area where complete patient information may be needed quickly because dangerous symptoms often give no warning. A patient in the emergency room with a GI bleed may need immediate medical measures. There is no time to wait for test results to be located or medical history records to found and forwarded from the office of the main medical care provider. Government incentives are making the implementation of electronic health records, or EHR easier for medical practices. In many cases, the patients appreciate the benefits of the more efficient flow that have resulted just as much as the medical community does.
Benefits of the EHR
When special tests are ordered, EHR will eliminate the need for the office staff to track down the results. According to the U.S Department of Health & Human Services, the benefits for providers and patients include:
Quick access to accurate and complete medical history that allows medical professionals to give better patient care
Ability for test results, referral care and other treatments to be shared between all medical care professionals who work with the patient
Greater access to information that allows for better decision making by each medical provider
The care provider in the Gastroenterology field is able to immediately access information because everything, including prescriptions, ordered tests, and instructions given to the patient for follow up care is effortless documented.
Incentives for implementing EHR
The Health Information Technology for Economic and Clinical Health Act gives HHS the authority to institute programs to improve the health care and efficiency by promoting HIT (Health Information Technology).
Eligible medical care providers can receive incentive payments to help them implement EHR systems in their practices. The Medicare incentive payment can reach $44,000. Medicaid incentive payments are as high as $63,750. Regional extension centers are located across the U.S. to help medical care providers qualify for the programs.
Key Takeaways:
Government incentives are available to help implement an Electronic Health Records system.
EHRs give instant access to patient health information that the medical care provider needs to give quality care quickly.
Regional extension centers can help medical practices qualify for incentive payments.
Need Help?
Do you have questions regarding electronic health records? Contact us today!
About Stephen O'Connor
As a Director of Digital Marketing at Advanced Data Systems Corporation, Stephen spends his day's planning, writing, & designing resources for the modern healthcare professional. He has a strong affinity for snow crab legs, the ocean, and Rutgers Football.