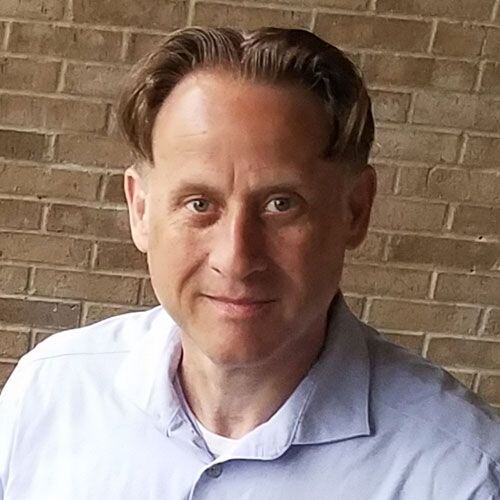 EHR For General Medicine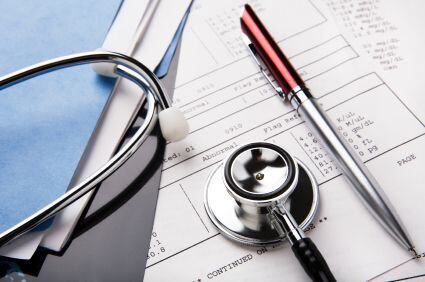 Government incentives are driving the growth of implementation of EHR, and patients are appreciating the benefits that have resulted, as general medical practices that are adopting them.
Benefits of EHR
Even though the majority of health care providers are still clinging to the paper medical record systems, a reliance on this can often hinder the care of a patient. The general practitioner simply cannot access the information needed for good quality medical care because the chart is in another place or test results have not been filed. This means that care has to wait. An EHR brings all of the information together so that a coordinated system of information is at hand no matter where the practitioner is.
According to the U.S Department of Health & Human Services, the benefits for providers and patients include:
Accurate and complete health history that allows general practice medical care providers a better tool in patient care.
Ability for information to be shared with hospitals and other doctors' offices working with the patient.
Quicker diagnosis because of greater access to information.
The ability for electronic medical records to be easily shared with patients, giving them more empowerment and allowing a more active role in their health.
The general medicine care provider can more easily provide a follow up on the patient. Instructions for the patient and information for follow up care is all effortlessly documented. EHR provides the benefit of ordering prescriptions and filing insurance claims immediately from the medical provider's office.
Incentives for Electronic Health Records
HITECH, the Health Information Technology for Economic and Clinical Health Act, gives HHS authority to establish the programs that will improve the quality of health care and efficiency with the promotion of HIT, health information technology. This includes electronic health records.
Eligible health care providers can qualify for the incentive payments for certified EMR technology for Medicaid and Medicare. The incentive payment through Medicare can be as much as $44,000. Medicaid incentive payments can reach $63,750. There are 62 regional extension centers across the country to help primary care physicians with small practices to qualify for the programs.
Key Takeaways:
EHR brings health information that the general medicine care provider needs to provide good patient care together in an easily accessible place.
Government incentives are available to help small general medicine practices implement an Electronic Health Records system.
The incentives are for medical care providers who bill Medicare or Medicaid.
Need Help?
Do you have questions regarding electronic health records? Contact us today!
About Stephen O'Connor
As a Director of Digital Marketing at Advanced Data Systems Corporation, Stephen spends his day's planning, writing, & designing resources for the modern healthcare professional. He has a strong affinity for snow crab legs, the ocean, and Rutgers Football.