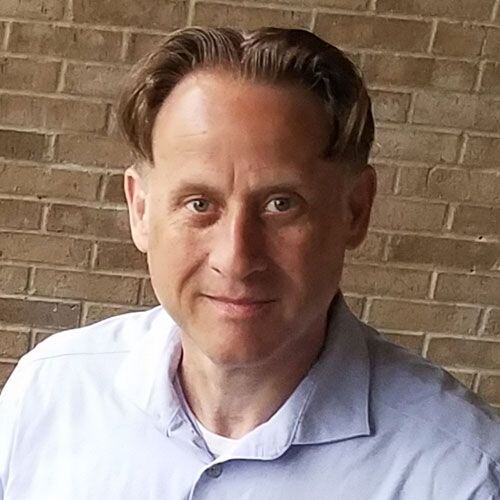 EHR For Internal Medicine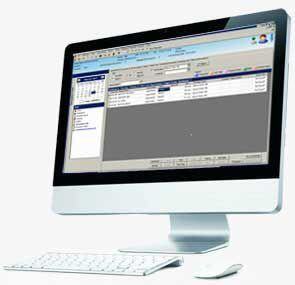 More hospitals are turning to electronic health records as a way of improving patient care, reducing costs and potentially reducing medical malpractice claims. EHR will allow practitioners to better document a patient's treatment as well as reducing medical error by providing detailed patient information.
Saving Time Means Saving Money
An obvious benefit to an electronic health record system is that it saves care providers time and money. Patients won't need to explain their detailed medical history to a doctor because that information will already be available through a central database. Faster diagnoses and a reduction in time it takes hospital staff to chart patients' medical history will result in greater efficiency and an ability to see more patients. The Christiana Care emergency room in Wilmington, Delaware conducted a study that found the greater efficiency afford by electronic health records saved the ER $545 per use.
Qualify For Federal Money
$27 billion in economic incentives were made available by the Health Information Technology for Economic and Clinical Health act to encourage hospitals to implement electronic medical records. The incentives primarily target Medicare and Medicaid and require "meaningful use" of electronic health records. A qualifying hospital could receive millions of dollars in federal grant money by using certified EHRs.
Improve Patient Care and Reduce Medical Malpractice
Medical malpractice cost $55.6 billion in 2010, or 2% of that year's health-care spending, with $45.6 billion of that estimate coming from defensive medicine costs. Most hospitals recognize medical malpractice as a scourge that wastes time and resources, could be better spent on patient care but fear of costly lawsuits has handicapped health-care institutions. Most defensive medicine costs come from doctors prescribing unnecessary tests or treatments even doctors not anticipating a lawsuit can mistakenly duplicate treatments or misdose a patient.
Better records not only of patient medical history but treatment history will clearly record the actions taken by a doctor while also preventing unnecessary treament or misdosage that could prove harmful and cause a lawsuit. A study conducted by Harvard Medical School-affiliated researchers found that the rate of malpractice claims when electronic health records were used was one-sixth the rate when they were absent, primarily through a reduction in error.
Key Takeaways:
Improving efficiency.
Qualifying for Federal Grant money.
Reducing the cost of medical malpractice.
Need Help?
Do you have questions regarding electronic health records? Contact us today!
About Stephen O'Connor
As a Director of Digital Marketing at Advanced Data Systems Corporation, Stephen spends his day's planning, writing, & designing resources for the modern healthcare professional. He has a strong affinity for snow crab legs, the ocean, and Rutgers Football.