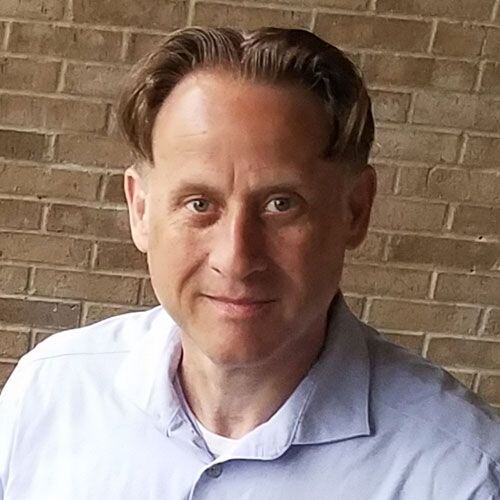 EHR For Neurology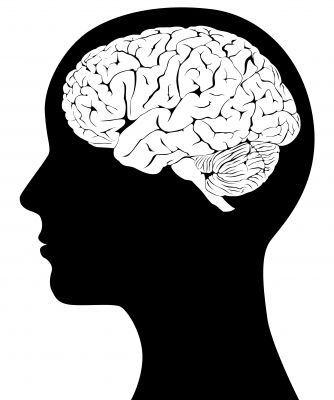 One of the challenges by neurologists who want to implement the use of electronic health records (EHR) is find an application designed especially to fit the workflow and needs of a neurology practice. Since neurology is a medical specialty area that relies heavily on the use of a variety of medical imaging techniques, the EHR software a neurology practice uses must be able to handle storing these images. The EHR software should follow Digital Image Communication in Medicine (DICOM) standard for handling, transmitting, printing, and storing medical records.
EHR Features for Neurologists
The American Academy of Neurology (AAN) recommends its members look for the following features when considering various EHR software packages:
Electronic Prescribing has the ability to send electronic prescriptions to a patient's pharmacy saves time and helps prevent mistakes, especially those related to writing prescriptions that other physicians have provided. Additionally, when the patient's insurance information is linked, the neurologist can ensure prescriptions are covered by the patient's pharmacy benefits. Medication lists providing dosing information and information about drug interactions.
Completing documentation and notes is one of the most important aspects of any medical practice, but it is also one of the most time consuming tasks. EHR software suitable for neurologists will have drop down lists relevant to the practice of neurology along with sufficient space to enter detailed notes. The ability to link progress notes, diagnostics assessments with ICM-9 and ICM-10 coding reduces the likelihood of billing errors and facilitates auditing.
Able to import and export data and records to and from other medical providers. As a specialty medical practitioner, a neurologist has to share a significant amount of information with other health providers. The ability to share information electronically enhances the doctor's ability to collaborate, thus improving patient outcomes and satisfaction.
EHR Can Save Neurology Practices Money
While EHR software can require a significant amount of capital investment, the practice will quickly recoup this investment by savings in administrative expenses and reduced billing errors.
Key Takeways:
EHR software packages that specifically designed for neurology practices are available.
Neurologists need to look for EHR software that ahderes to DICOM standards.
The AAN has provided a list of features a neurologist should look for when selecting EHR software.
Need Help?
Do you have questions regarding electronic health records? Contact us today!
* Photo Courtesy of freedigitalphotos.net
About Stephen O'Connor
As a Director of Digital Marketing at Advanced Data Systems Corporation, Stephen spends his day's planning, writing, & designing resources for the modern healthcare professional. He has a strong affinity for snow crab legs, the ocean, and Rutgers Football.