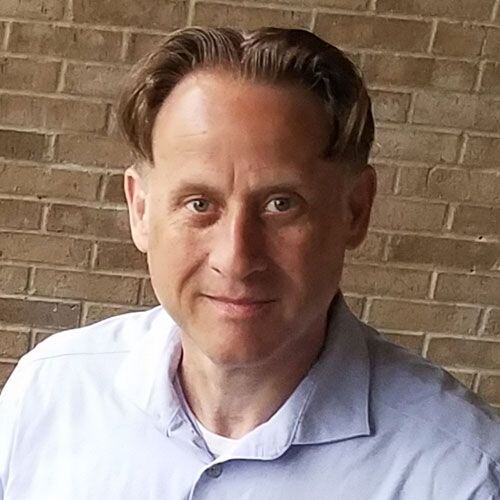 EHR For Opthalmology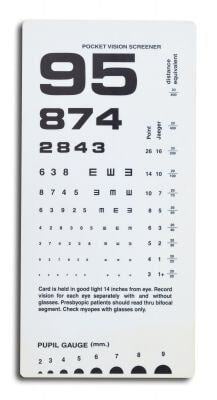 Health care professionals can save time and money and run their offices more efficiently by using electronic health records. EHR for Ophthalmology can achieve the same results. There are different types of programs to choose from, they can be web-based or downloaded on to a personal computer or server.
Main Features of EHR for Opthalmology
Most EHR for Ophthalmology systems come with basic features such as scheduling appointments, patient tracking, accounting, and e-prescribing. These software programs offer a complete business management system used for making sure patients get the best care possible. Some systems can be connected to the health-care community to ensure interoperability and communications. Invoicing, claims processing, and inventory control can be done with just a few clicks of the mouse, ensuring efficiency, accuracy and increased productivity.
Cost
The total cost of the EHR for Ophthalmology system you choose will ultimately depend on which features you choose and the type of program you select. Some programs are available as a monthly subscription, while others require a one-time payment. The incentive amount you receive will also depend on which system and program you choose. Some incentive amounts can be as much as $35,000.
Collaborative Knowledge Base
One of the key benefits of EHR for Ophthalmology programs is the ability to collaborate and share information with your peers. Diagnostics, methods, techniques, tips, treatments and other information can easily be entered into the system and shared online with your peers. This information can help you make a diagnosis more quickly, recommend proper treatment and help your patients recover more quickly.
Easy to Use
Most of the EHR software programs are easy to use and do not require a lot of time to set up. There are typically systematic instructions on how to set up and use the software. Technical support is also available on a 24/7 basis to answer any questions.
Key Takeaways:
Cash back incentives
Complete business management systems
Collaborate with peers
Increased office efficiency
Better patient care
Lower operating costs
Programs are easy to set up and use
Need Help?
Do you have questions regarding electronic health records? Contact us today!
* Photo Courtesy of freedigitalphotos.net
About Stephen O'Connor
As a Director of Digital Marketing at Advanced Data Systems Corporation, Stephen spends his day's planning, writing, & designing resources for the modern healthcare professional. He has a strong affinity for snow crab legs, the ocean, and Rutgers Football.