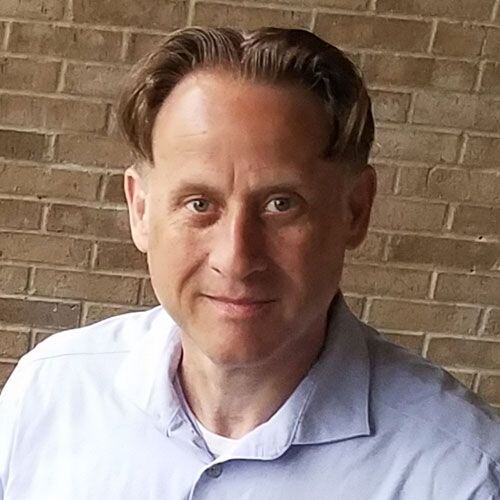 The Benefits of Using EHR For Podiatry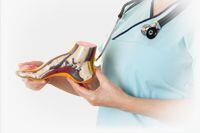 If you have issues with your feet or your ankles then you should see a podiatrist. Feet are a complex part of the body and require more maintenance than most people realize. Your feet and ankles undergo constant impact from running and walking, which could create major problems. It is important for doctors to have updated health records, allowing them to effectively care for any injuries or existing problems you experience. Electronic health records software is an effective method of recording patients information and making sure they receive the best care.
Importance of EHR for Podiatry
Electronic health records, or EHR, is very important in the medical field. EHR for podiatry can keep track of fractures, ingrown nails, orthotics, bunions, and a number of other medical issues. If not taken care of you risk many medical problems down the road. Even small problems can grow over time in the field of podiatry. One example is fractures in the foot, if left untreated, your foot cannot properly heal due to the amount of stress caused from walking. EHR for podiatry is a simple way to keep all of your medical records in digital files so when you are visiting another doctor they will know the history of your medical records.
Benefits of Using EHR for Podiatry
Electronic health records have a large number of benefits, including faster lab results. If you need to send in patient samples to be tested, the lab can automatically upload the results to your EHR system, effectively decreasing patient wait time. The MedicsPortal is a great way to connect podiatrists with their patients, allowing you to effortlessly schedule appointments. Patients can do all of their paperwork online, therefore, they won't spend all of their time in the waiting room. Billing also becomes easier by digitizing the whole process. You will never worry about trying to find your insurance card before your appointment again. If you are still a bit apprehensive about your podiatry records being online, do not worry because the EHR is incredibly secure using the most advanced technology.
Key Takeaways:
Can effortlessly schedule patients appointments.
Utilizing EHR has a number of benefits, you are able to receive lab results faster.
EHR improves productivity and is a cost effective way to manage patient records.
Need Help?
Do you have questions regarding electronic health records? Contact us today!
About Stephen O'Connor
As a Director of Digital Marketing at Advanced Data Systems Corporation, Stephen spends his day's planning, writing, & designing resources for the modern healthcare professional. He has a strong affinity for snow crab legs, the ocean, and Rutgers Football.