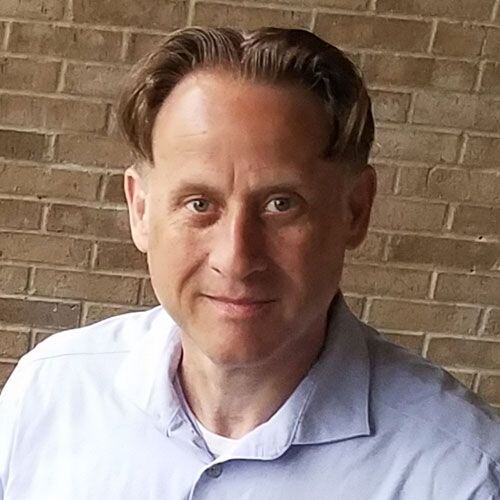 How EHR Can Benefit Your Urology Office
MedicsDocAssistant is an outstanding Urology EHR product. It is a total solution for electronic health records and medical records relating to Urology. The brainchild of a senior Urologist from NYC's Mount Sinai Medical Center, MedicsDocAssistant is the product of three years' development. This package comes fully equipped with an exhaustive selection of templates tailored for Urology records and an extensive feature set. EHR for urology can provide your practice with the following benefits:
Streamlined and intuitive capture for legacy data, facilitating the transition from paper charts to electronic records.
Exhaustive speciality content specifically aimed at urology, supporting swift, efficient documentation for patient visits, long-term treatment and all aspects of patient care.
Urology-focused physical exam recording for both male and female patients, including ROS and specific records for each individual body part, ensuring greater accuracy and comprehensiveness.
HPI templates for recording urological concerns. These are customizable and can be used to document conditions such as UTI, Cystitis, Renal Disease, Renal Colic, Irritable Bladder, Infertility, Elevated PSA, Impotence, Carcinoma of the Prostate or BPH.
A wide range of procedure templates including the majority of common procedures. These customizable templates include a Pelvic Sonogram template, Cystoscopy Operative Report, Renal Sonogram, Catheterization, Lupron and numerous other procedures associated with urological care.
Integration for lab interfaces and clinical devices interconnectivity.
The ability to propose an E/M coding level based on the content of a patient's visit documentation.
Workflow automation, supporting the urologist in providing patient care through every step of the process, as well as streamlining typical office processes such as scanning.
MedicsDocAssistant can be integrated with the office's current practice management system, including common core tasks such as patient tracking, scheduling and billing.
EHR for Urology software ensures easy availability of patient charts, allowing them to be uploaded online, as well as being conveniently accessible from the office. Charts can also be viewed from any location with a connection to the computer database where they are stored or accessed via the Internet.
Key Takeaways:
Provides easy access to patient records from the office or any location.
MedicsDocAssistant can easily be integrated with your office's current practice management system.
Templates are provided that are aimed towards your office's needs and focus area.
Need Help?
Do you have questions regarding electronic health records? Contact us today!
About Stephen O'Connor
As a Director of Digital Marketing at Advanced Data Systems Corporation, Stephen spends his day's planning, writing, & designing resources for the modern healthcare professional. He has a strong affinity for snow crab legs, the ocean, and Rutgers Football.