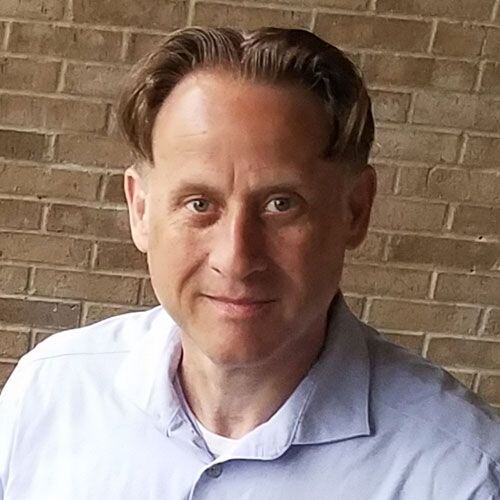 How Rheumatologists Can Benefit From EHR
Rheumatologists deal with diverse data and symptoms originating in different parts of the body, which requires effort and organizational skills to record efficiently. Rheumatology specialists diagnose and treat a large variety of disorders, including rheumathoid arthritis, osteoarthritis, gout, vasculitis, lupus, osteoporosis, fibromyalgia, spondylitis and diverse causes of joint, bone or muscle pain of inflammatory or degenerative origin. Electronic health records (EHR) can help input, organize and process the medical data in a standardized manner, which enables easy retrieval and facilitates clear diagnosis and treatment decisions.
MedicsDocAssistant, EHR Software For Rheumatology
MedicsDocAssistant was created to help medical professionals become more cost-efficient in their practice by enabling them to record, process and retrieve patient data and make better medical decisions. EHR for rheumatology includes MedicsDocAssistant which offers substantial advantages and benefits that help reduce the cost, time and effort required to manage medical information in rheumatology clinics and departments:
Disorder-specific templates are available, which enable an easy collection and organization of medical data, such as patient medical history, physical examination parameters, drug prescriptions, allergies, collateral disorders and basic demographic data.
EHR for rheumatology offers image storage, handwriting recognition and voice recording capabilities. They offer a convenient way of inputting or storing patient data, which reduces information recording/processing time and costs.
Rheumatologists are able to retrieve "favorite" templates depending on the medical condition involved in specific cases.
MedicsDocsAssistants allows doctors to order lab tests, organize lab test results in a convenient manner, elaborate and send drug prescriptions and benefit from rheumatology-specific E/M coding, all of which substantially enhance the quality of medical care and reduce the stress and frustration associated with errors, duplicate entries or time-consuming information processing.
EHR For Rheumatology Comes As a Multi-Option Electronic Solution
Rheumatologists can additionally benefit from MedicsPortal, which is an advanced platform that allows them to connect with their patients and share valid medical advice and knowledge using a secure Internet connection. It allows patients to implement some medical procedures on their own after communicating with their doctors using this unique feature. Additionally, a complete electronic health record for rheumatology may include MedicsPremier Practice Management, which is a tool that helps organize patient demographic data, billing and financial information, scheduling and practice-specific reports. Rheumatologists who implement advanced EHR systems in their practice may be eligible for Stimulus Act incentives and grants for providing high-quality medical services.
Key Takeaways:
EHR software can

store patient information, order labs, and transmit prescriptions electronically.

MedicsDocAssistant can handle Rheumatology-related E / M coding helping to prevent over-coding and under-coding.

EHR can help your practice with performing tasks such as scheduling appointments to reviewing medical or financial data, to completing forms and questionnaires online, to messaging and more
Need Help?
Do you have questions regarding electronic health records? Contact us today!
* Photo Courtesy of
freedigitalphotos.net
About Stephen O'Connor
As a Director of Digital Marketing at Advanced Data Systems Corporation, Stephen spends his day's planning, writing, & designing resources for the modern healthcare professional. He has a strong affinity for snow crab legs, the ocean, and Rutgers Football.