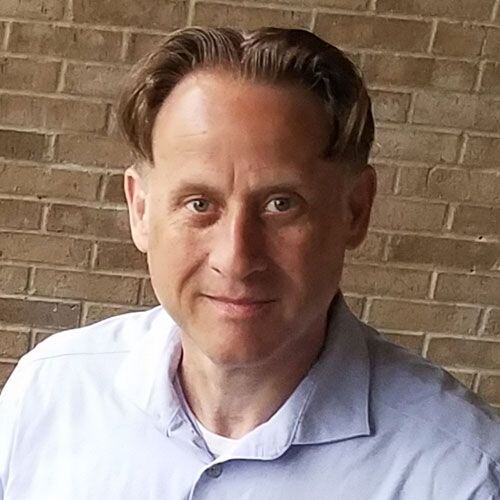 How Surgery Can Benefit From EHR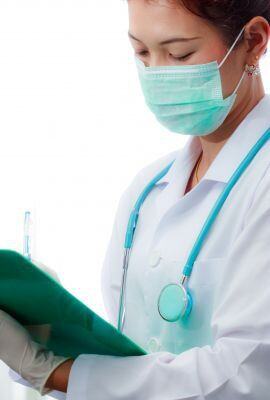 For surgeons, having easy access to accurate patient information is very important. Many surgical specialists are making the transition to electronic health records in today's modern world, as they are a simple solution to keeping patient records and information together in order for them to be accessed quickly. Surgical specialists often have to transfer patient information, and EHR makes the process easy and secure. Surgeons also have the ability to tailor their workflow and keep track of their patients in real time.
Benefits of EHR for Surgical Specialists
EHR for surgery is a useful and effective tool for all surgical professionals. Designed in collaboration with surgical specialists, this software program includes specialized templates that allow for surgical staff to access patient information quickly and efficiently through easy to understand point and click options. Surgeons can easily create chart notes in each specialized template, and they can compare their notes against CMS documentation guidelines by using the electronic Coding Assistant. They can view accurate patient summaries with just the click of a mouse, which allows information on allergies, diagnoses and conditions, vaccinations, medical images, and much more.
Medication and Order Management
Doctors can access use the program to generate electronic prescriptions, allowing them to be automatically sent to the patient's pharmacy, and they can also utilize the tool to check patient allergies and medication interactions. Doctors can also access test results, create new requisitions, and scan for redundant orders. The document imaging function allows doctors to store lab results and reports that can be accessed at a later date to print, fax, or review.
Specialized Access
Medical providers can allow patients access to specific information by logging in to the program with a user name and password. Patients are allowed to view their records in a secure and confidential fashion, which helps to enhance communication between doctor and patient.
Fast and Accurate Information
In today's technological world, EHR for surgeons is extremely beneficial. The ability to access important patient information with the click of a button allows for excellent time management and organization, which in turn creates an efficient and professional work environment.
Key Takeaways:
EHR offers schedule management
EHR offers easy access to patient information
Offers accurate and up to date patient information
Offers your employees and doctors convenience and increases productivity
Need Help?
Do you have questions regarding electronic health records? Contact us today!
* Photo Courtesy of freedigitalphotos.net
About Stephen O'Connor
As a Director of Digital Marketing at Advanced Data Systems Corporation, Stephen spends his day's planning, writing, & designing resources for the modern healthcare professional. He has a strong affinity for snow crab legs, the ocean, and Rutgers Football.