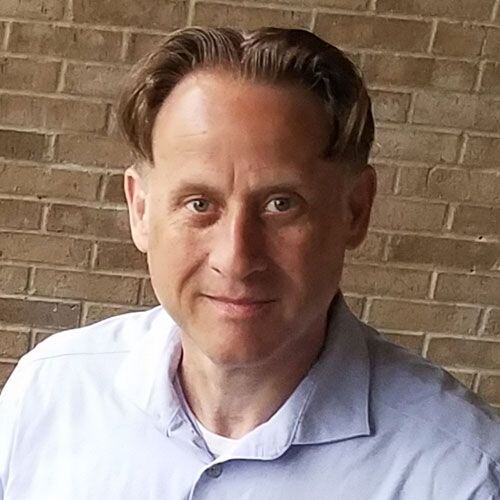 Features EHR Can Provide Behavioral Health Practices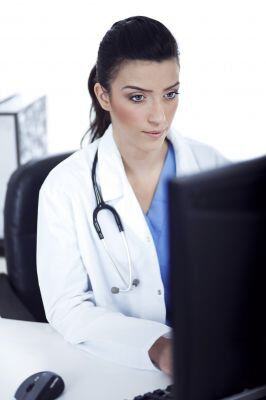 As the treatment of addictions and other psychiatric disorders becomes more complex, so does the process of managing patient records in behavioral health practices. To compound the issue, the requirements for service delivery and documentation differ among the third party payers. In order to avoid potential liability issues and payment recoupment's associated with missing or incomplete documentation, the majority of behavioral health practices need to adopt electronic health records.
The Benefits of EHR for Behavioral Health Providers
Coordination of Services: Since a single patient in a behavioral health practice might receive a variety of services from different providers within a clinic, EHR provide a means of tracking all services to ensure the documentation is in the patient's record and the billing reflects the services rendered. Additionally, the providers can view the progress the patient has made in other services, facilitating coordination of care across services.
Track Progress in Continuum of Care: Many behavioral health patients require hospitalization for stabilization. Others require partial stabilization services in order to function in the community. Electronic health records for behavioral health clinics allow the patient's treatment team to track interventions and the patient's response throughout the continuum of care without having to wait weeks for medical records requests to be filled.
Facilitate Audits and Surveys: The forms and fields of behavioral health EHR can be customized to meet the requirements of third party payers, ensuring the documentation meets the standards of the insurer. Additionally, EHR can show in a single screen if there is missing documentation or the program can generate a report of the missing documentation by patient or provider. This saves a significant amount of administrative time and expense preparing for Medicaid and Medicare audits and accreditation surveys by JCAHO, COA, and CARF.
Track Medication Administration:Since psychiatrists who prescribe certain psychotropic medications, such as psycho stimulants and benzodiazepines, face a high degree of scrutiny from regulatory agencies, EHR provides a means of documenting prescriptions for medications, as well as information about the dispensing of these drugs.
Given the amount of administrative time saved by EHR, as well as the decreased chance of penalties during audits, the return on investment is substantial.
Key Takeaways:
EHR is essential for effective management of medical records in a behavioral health practice.
EHR facilitates the coordination of care among the patient's treatment team
Electronic health records save money through decreased administrative costs and recoupments from third party providers.
Need Help?
Do you have questions regarding electronic health records? Contact us today!
* Photo Courtesy of freedigitalphotos.net
About Stephen O'Connor
As a Director of Digital Marketing at Advanced Data Systems Corporation, Stephen spends his day's planning, writing, & designing resources for the modern healthcare professional. He has a strong affinity for snow crab legs, the ocean, and Rutgers Football.