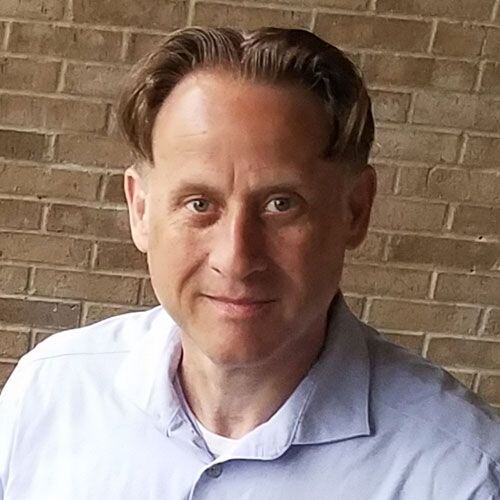 Stay connected to your patients with EHR software and PatientPortal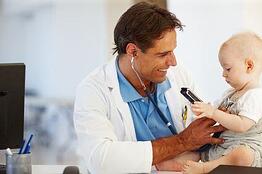 Quality patient care often begins and ends with paperwork. EHR software can eliminate the hassle, increase efficiency, reduce costs, and improve satisfaction in an environmentally sound way. Patients gain greater access to their care team and are less likely to face challenges stemming from transcription mistakes.
Patient Benefits
PatientPortal is a sleek interface that allows patients secure access to information and their care team, and gets them in and out of appointments quickly. Patient surveys and questionnaires can be completed securely from their iPhone or personal computer before a visit. In many cases, patients can directly access members of their care team via email and get questions answered quickly. Delays and errors stemming from transcription mistakes vanish as the patient and caregivers enter data digitally. It also gives patients much greater access and control over their own data, allowing them to update demographics and review records. They can also read orders, refill and review prescriptions, and access information about their medical situation. The system can create alerts to reduce missed appointments and refill deadlines. All of this can be done in the privacy of their own home at any time, day or night.
Provider Benefits
EHR systems eliminate a number of inefficiencies within a medical office. The intuitive programs allow patients to enter information on the spot, preventing errors that creep in over time. This in turn ensures more accurate and swift billing and record maintenance. The direct access to communication between care team and patients improves patient satisfaction. It also reduces or eliminates paper consumption and tedious front-desk tasks. Further, EHR systems can provide the impression of a forward-thinking practice that is in touch with the changing needs of their patients. These programs are versatile and can be tailored to suit the needs of individual practices.
Key Takeaways
Patients save time and leave less frustrated with PatientPortal, which allows them to do paperwork, questionnaires, set appointments, and reorder prescriptions from the comfort of their home PC or anywhere with their iPhone.
Patients gain greater access to their own records and care team with PatientPortal, without the use of phones or more paperwork.
Providers can greatly reduce paper consumption and tedious tasks with EHR systems.
Accuracy and response time is improved as patients gain access to PatientPortal.
EHR systems grant patients a tech-savvy and green-friendly view of providers.
Need Help?
Do you have questions regarding electronic health records? Contact us today!
About Stephen O'Connor
As a Director of Digital Marketing at Advanced Data Systems Corporation, Stephen spends his day's planning, writing, & designing resources for the modern healthcare professional. He has a strong affinity for snow crab legs, the ocean, and Rutgers Football.