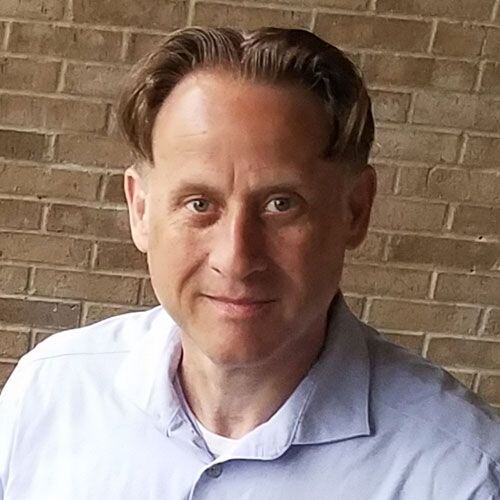 5 Ways EHR Software Saves You Money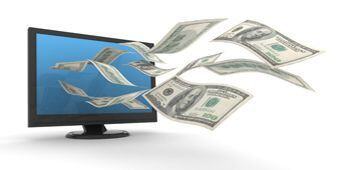 One of the complaints many doctors have had about adopting electronic health records (EHR) is the cost of the software the physicians are required to purchase from a medical software company. Physicians frequently overlook the return they receive on their investment with the money they save by using electronic health records.
Here are five ways electronic health records save medical practices money:
1. The streamlined documentation process makes workflow more efficient, so physicians can spend more time seeing patients. This saves countless hours in unbillable time that used to be spent on paperwork.
2. Many of the EHR programs can be integrated with practice management applications that are offered by a medical software company so automated patient appointment reminders can be generated. This increases their patients' compliance with appointments by reducing the number of missed appointments. Moreover, when patients that are contacted about their appointments who need to reschedule let the office staff know they cannot keep their appointment ahead of time, there is enough time to contact another patient to fill the slot.
3. The office staff that handles third party billing is more efficient in handling claims. Most insurance companies and government third party payers require a substantial amount of documentation to process claims. Electronic health records can decrease the time staff spend transmitting records, which means claims are processed more quickly and there are fewer denied or delayed claims.
4. There is less of a risk of recoupment during Medicaid and Medicare audits. Given the strict and complex documentation requirements stipulated by Medicare and Medicaid to justify billing, it is easy to make minor errors that result in recoupment when using traditional manual documentation. Since documentation has to meet certain requirements before the EHR software will accept the entry, this reduces the risk of errors that are penalized during audits.
5. EHR provide more documentation of procedures, which makes it less likely that third party payers will down-code procedures. Many times insurance companies require a substantial number of records to provide clinical justification of a service that is billed. The use of EHR will ensure all of the documentation is available to justify a claim.
Key Takeaways
The price of adopting electronic health records is more than offset by the amount of money saved by using EHR.
Electronic health records provide physicians with more face-to-face time with patients.
The use of EHR reduces the risk of delayed or denied claims and recoupment from government payers.
About Stephen O'Connor
As a Director of Digital Marketing at Advanced Data Systems Corporation, Stephen spends his day's planning, writing, & designing resources for the modern healthcare professional. He has a strong affinity for snow crab legs, the ocean, and Rutgers Football.