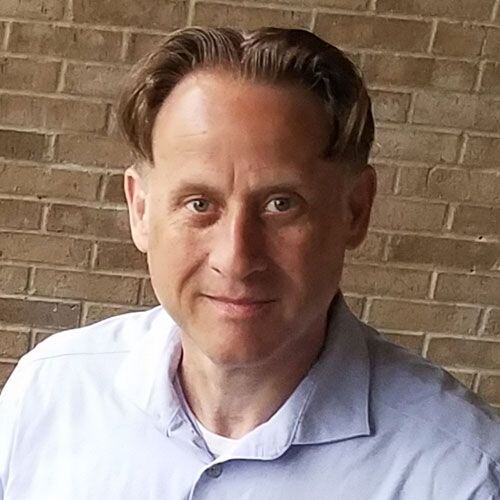 ICD-10 is Coming. Are You Ready?
The ICD (International Statistical Classification of Diseases and Related Health Problems) is a list compiled by the World Health Organization, containing a comprehensive medical classification. It includes alphanumeric codes for various diseases, the signs and symptoms which are indicative of them, abnormal findings, varying social circumstances affecting medical conditions, in addition to external causes of injury and/or disease. The ICD-10 is its 10 edition.
Importance of the ICD-10
With every revision:
The ICD makes it possible to keep track of new diagnoses.
The list of diseases grows to keep up with new developments around the world.
Signs and symptoms listed are kept up-to-date to provide medical professionals with a comprehensive guide for any situation they may come across.
Codes assigned to certain diseases may be sub-classified to enhance the level of detail.
Purpose of the ICD
Since the classification of diseases provides a list that incorporates diseases and medical conditions around the world, the ICD acts as a means of standardization. As such, patients suffering from the same symptoms in different continents receive the same diagnosis.
The codes are also helpful in the maintenance of medical records. Since the codes are standardized, medical professionals around the world record every disease and medical condition in the same way. This way, even when a patient moves from one location to another, or needs to see a different doctor for any other reason, the medical records are easily understood by any medical practitioner. This makes it possible for the patient to get the care that they need while considering their medical history and the diagnoses they have received in the past.
In many countries, the ICD is used by health authorities to track diseases, especially the highly contagious ones. This helps to determine how the diseases spread and the conditions under which they prevail. Using this information, the government is then able to effectively assign funds for treatment and prevention programs.
Key Takeaways
ICD-10 Provides guidelines for medical practitioners to follow, as well as security for patients to ensure that they get the best possible care.
It facilitates research for the treatment and prevention of diseases by specialists around the world since the same information is available to them.
About Stephen O'Connor
As a Director of Digital Marketing at Advanced Data Systems Corporation, Stephen spends his day's planning, writing, & designing resources for the modern healthcare professional. He has a strong affinity for snow crab legs, the ocean, and Rutgers Football.