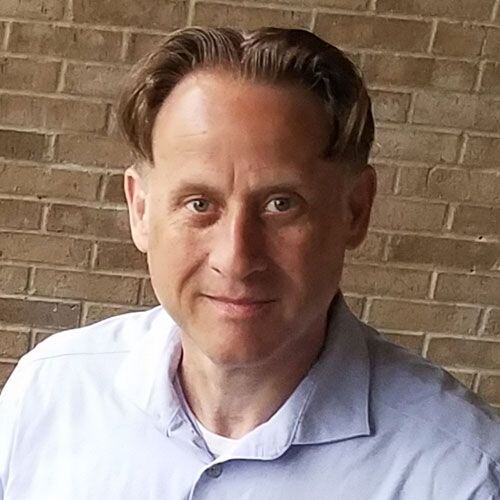 What is Stage 2 Meaningful use?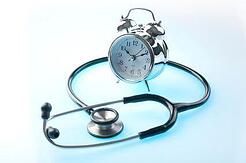 Stage 2 meaningful use is the second phase of the incentive program for electronic health records (EHRs). It calls on all hospitals, physicians and medical care providers to increase the interoperability of all health information and adopt standardized formats. It is a giant leap forward towards the secure exchange of medical information between patients and providers. Having the right information regarding a patient is a matter of life and death. The successful operability of stage 1 has led to the advancements towards the development of stage 2.
Highlights of Stage 2 Meaningful Use Include:
1. A common dataset for a summary of health care records
This includes structured data that may be uniformly formatted and transmitted securely to relevant parties. Upon discharge, the information may be shared with the patients. The structured data includes patient demographic information, vital signs, initial diagnosis and the recommended diagnosis, prescribed medications, laboratory test results and the care team's recommendations.
2. A thorough testing platform that rigorously tests with greater frequency
Technology that meets the demands of the test requirements incorporates standard data and protocols. The data sent will enable all medical practitioners to access standardized information.
3. Electronic exchange of all clinical information
Providers and vendors will need to demonstrate their support of a reliable exchange of care summaries. This information should be transmitted without burdening any providers or vendors. The electronic health records available in this format will add to the functionality of the meaningful use concept.
Objectives of Stage 2 Meaningful Use Include:
Patient records should have electronic notes from care providers.
The imaging results should be made available in electronic format.
Records of all patients' family health history should be included.
Identify specific medical cases and report them to specialized registries.
Report any cancer cases to State registries.
Discharge prescriptions to be generated and transmitted electronically.
The advances towards the implementation of Stage 2 meaningful use have brought the medical filed closer to the goal of a national health information exchange. All parties involved should play their part to achieve the target of improved medical health care through the adoption of effective information exchange.
About Stephen O'Connor
As a Director of Digital Marketing at Advanced Data Systems Corporation, Stephen spends his day's planning, writing, & designing resources for the modern healthcare professional. He has a strong affinity for snow crab legs, the ocean, and Rutgers Football.