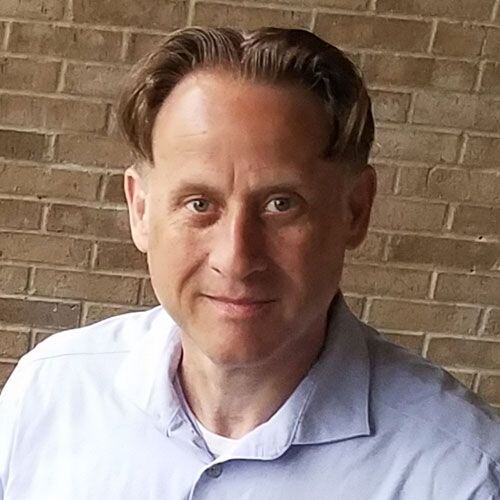 How EMR Software Can Change Your Medical Practice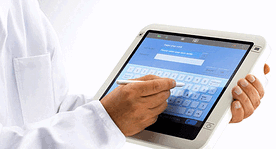 Besides the push by the U.S. government for physicians to start using electronic medical records in their practice, there are several good reasons to make the switch to an all-digital system now. Your practice can become more efficient, stream-lined and earn a reputation for helping your patients by obtaining accurate information regardless of where you are. Modern technology has made it possible to access patient records quickly and securely through a method of paperless automation. You can use a portable device to store years worth of records, and if you lose that device, you can remotely wipe all of the information from your home using an iPad or another mobile device that supports remote access, if necessary. Records will still be available through a secure online customer portal and you don't have to worry about violating the privacy of your patients.
Patient Record-Keeping
Record your information on your mobile device and quickly save it using new hard drives that are built for speed. Unlike traditional hard drives that use a rotational plate, new mobile devices often utilitize SSD drives that require virtually no power to operate and provide instant access to programs and records. You can set up automated notifications for patients and make sure that your practice is compliant with best practices through helpful, configurable alerts. For special patients that require complex record-keeping, customizable forms can be created to collect all of the applicable information you need for your business. You can even create ePrescriptions and virtually eliminate the possibility of an improperly read prescription at the pharmacy.
Reporting
Advanced reporting is available when recording electronic medical records. You can quickly view trends for a particular patient, or your practice as a whole. If you have an increase in patients during the winter months, you'll know by accessing past data. This allows you to better prepare for future staffing emergencies and learn when to reduce staffing when you don't have as many patients. Additional record-keeping and population reporting options can help you track, analyze and improve your practice.
Key Takeaways:
Locate patient records quickly and on the go with online and portable records.
Secure record-keeping protects patient privacy.
Advanced and configurable record-keeping options to better track your practice.
About Stephen O'Connor
As a Director of Digital Marketing at Advanced Data Systems Corporation, Stephen spends his day's planning, writing, & designing resources for the modern healthcare professional. He has a strong affinity for snow crab legs, the ocean, and Rutgers Football.