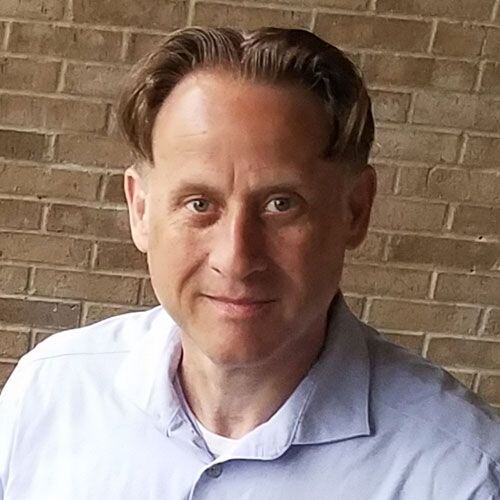 How ICD-10 Compliance Benefits Your Medical Practice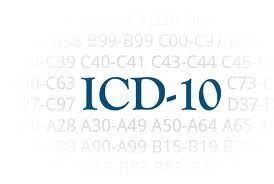 Medical practices rely on diagnostic and in-patient procedure codes to properly identify, track and document diagnoses for diseases and injuries, as well as classify signs, symptoms, complains and abnormal findings, among other issues. Thanks to an approaching shortage of assignable medical codes and obsolete terminology, a new set of standards must be placed into effect to better serve healthcare providers, payers and other intermediary organizations.
Problems with Current ICD-9 Standards
Introduced during the 1970s, the ninth revision of the International Statistical Classification of Diseases and Related Health Problems (ICD-9) features approximately 18,000 codes for hospital procedures and clinical modification diagnosis. Over the years, the ICD-9 standard has run into a number of issues that have made compliance difficult. For instance, the current code set relies on outdated terminology that is inconsistent with current medical practices. The current set also lacks the ability to deliver detailed information essential for efficient claim reimbursements and accurate anatomical descriptions, among other features.
The Basics of ICD-10 Compliance
ICD-10 offers over 120,000 new codes that allow accurate look-up and application of hospital procedure codes and clinical modification diagnosis codes. These codes feature updated terminology, streamlined payment operations improved automation and increased flexibility for future updates. Other countries outside of the United States have used ICD-10 since the early 1990s, making it especially important for U.S.-based organizations to gain ICD-10 compliance as soon as possible.
How ICD-10 Compliance Benefits Your Medical Practice
ICD-10 provides a greater abundance of specific data, including data that properly reflects current medical practice. The inclusion of detailed information, such as patient history and incidence, allows case management and care coordination functions to become more efficient. A significant improvement in accuracy and efficiency can save healthcare organizations significant sums over the long term. ICD-10 also allows for improved automation and improved tools for detecting intentional fraud.
The transition from ICD-9 to ICD-10 will require new or updated medical records software and medical billing software capable of translating the new data sets mandated by ICD-10. These new systems will be provided as required by your medical software company.
Key Takeaways:
As an outdated standard, ICD-9 no longer offers acceptable utility for healthcare professionals.
ICD-10 introduces over 120,000 new procedure codes that offer notable improvements.
The new standard offers a variety of time-saving improvements over ICD-9.
ICD-10 compliance saves time and man-power that would normally be devoted to handling claims and case management, among other functions.
About Stephen O'Connor
As a Director of Digital Marketing at Advanced Data Systems Corporation, Stephen spends his day's planning, writing, & designing resources for the modern healthcare professional. He has a strong affinity for snow crab legs, the ocean, and Rutgers Football.