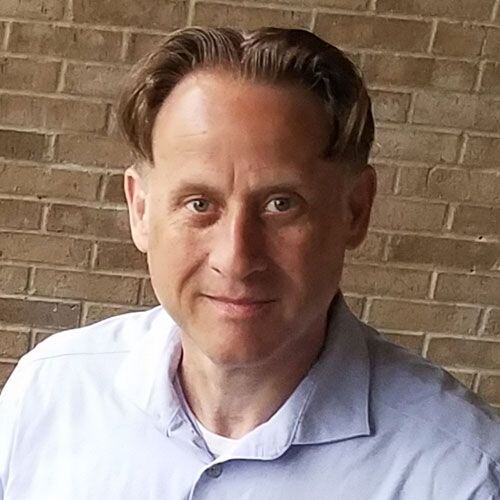 Top 5 Features of Medical Billing Software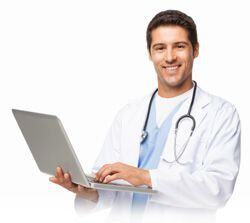 Medical billing software provides increased convenience for providers, less tracking of paperwork and a more streamlined office. Physicians no longer spend valuable administrative time looking for records and retrieving past patients medical records from off-site storage facilities. Medical billing software can save money by avoiding claim denials and avoid the possibility of submitting incorrectly formatted claims.
Claim Processing
Electronic claims processing provides less room for error and more efficient and quicker submission of claims. Resubmitting a claim takes a significant amount of time, but a good medical billing system can expedite this process. The best systems validate your claims and claim codes before they are submitted, alerting you to potential problems before sending the claim.
Eligibility Verification
Customers who have recently lost insurance, but are unaware, often come to the office and find out only after they leave or attempt to pay that the insurance company won't pay for services. By obtaining customer insurance information before the appointment, you can verify the insurance eligibility and avoid situations where a patient is unable to pay because they were unaware of their current insurance status. This saves your practice time, since it means less cancelled appointments and can improve your relationships with your patients by avoiding an unnecessary confrontation.
Electronic Superbill
Relying upon a non-customizable paper version of your Superbills is no longer necessary when using services from a qualified medical software company. Your practice can personalize forms that reflect more accurately the services each customer receives. If your practice has several doctors, each doctor can use their own personalized forms for charge slips that are processed online.
Electronic Remittance
Insurance carriers that provide ERA forms provide enhanced record-keeping for your practice. Medical billing software provides a feature that allows you to import information about payments that have posted. This allows you to easily track payment information for all the available claims on your accounts.
Payment Reminders
A medical software company provides you with a soft collection letter that can be used to notify a customer of an overdue account. Most billing software provides a way to send these forms automatically online, negating the need to spend time manually creating and sending letters to customers.
Key Takeaways:
Process claims with less errors and more accurate results.
Verify customer insurance eligibility before they make the trip to the office.
Create online Superbills and quickly import information about payments that have posted.
About Stephen O'Connor
Stephen O'Connor is the Director of Brand and Digital Marketing, responsible for many aspects of Advanced Data Systems Corporation's (ADS) marketing, including product marketing, customer acquisition, demand generation, brand, brand design, and content marketing.
Stephen has more than 20 years of healthcare industry experience. Prior to ADS, Stephen spent 11 years at Medical Resources Inc. (MRI), most recently as the Manager of Marketing & Internet Services, where he and his teams were responsible for all marketing efforts and the market positioning of MRI's services.
Stephen spends his day's planning, writing, & designing resources for the modern healthcare professional.