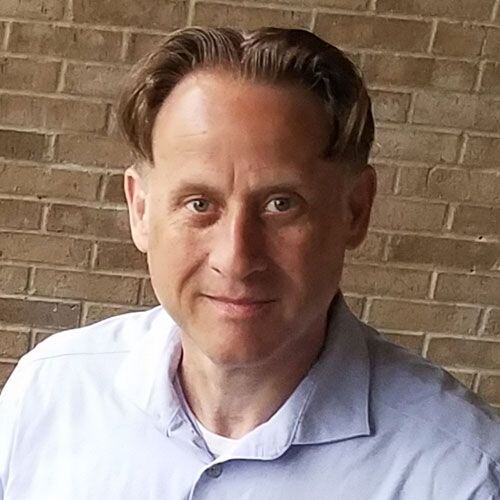 Why Use Medical Billing Software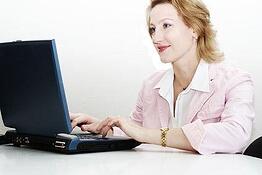 Medical billing software helps to prevent mistakes, enhances your patient experience and provides you with a streamlined interface for managing all of your practices expenses. Billing systems need to effectively manage payments from your patients, while alerting you to accounts that need special attention. Electronic Health Records can be integrated with your billing solution to further simplify invoice tracking and billing processes.
Cloud Services
Use a billing software solution that uses a cloud-based server to virtually eliminate the possibility of losing data. With cloud-based servers, your information is securely encrypted across several servers, with multiple backups. You won't have to worry about losing your files to a fire or other natural disaster and you can provide services offline if you are having Internet issues and then upload your saved billing information automatically when a connection has been restored.
Automation
You no longer need to manually send reminders about past due bills. You can set up automatic payment reminders, verify insurance before the patient arrives, submit claims electronically and get paid faster. Your administrator can save time by avoiding the need to call insurance providers and jump through menu options just to verify a patients insurance. Practices can reduce the amount of time filing and organizing libraries of patient billing records. Claims can be self-validated to ensure that accurate codes have been entered, reducing the possibility of a claim rejection.
Payment Options
Patients can send you electronic versions of the industry-standard Superbill and your practice can provide patients with forms customized to their needs and services rendered. Patients can pay for services online, before they come into the office or make payment arrangements and submit payment from the convenience of their home. Some medical software company's also allow you to set up automatic payments for customers that agree to payment plans.
Key Takeaways:
Reduce errors and ommissions in your payment processing.
Submit claims and validate all service codes to reduce the possibility of a denial of claim for improperly formatted claims.
Bill patients using online and electronic services, and reduce your collection of paper billing records.
Use cloud technology to securely manage, access and save your billing records on multiple redundant servers. In case a single server crashes, you won't lose data.
About Stephen O'Connor
Stephen O'Connor is the Director of Brand and Digital Marketing, responsible for many aspects of Advanced Data Systems Corporation's (ADS) marketing, including product marketing, customer acquisition, demand generation, brand, brand design, and content marketing.
Stephen has more than 20 years of healthcare industry experience. Prior to ADS, Stephen spent 11 years at Medical Resources Inc. (MRI), most recently as the Manager of Marketing & Internet Services, where he and his teams were responsible for all marketing efforts and the market positioning of MRI's services.
Stephen spends his day's planning, writing, & designing resources for the modern healthcare professional.