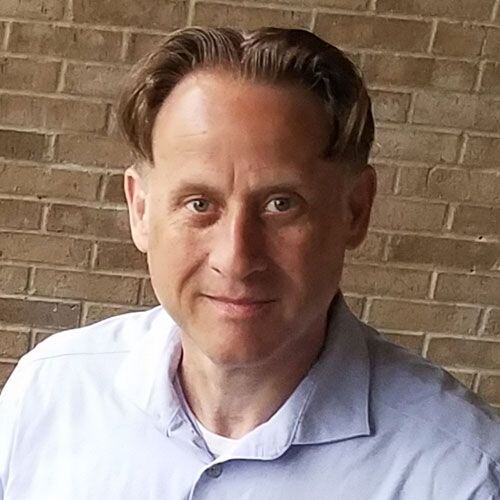 5 Reasons to Utilize Podiatry EHR Software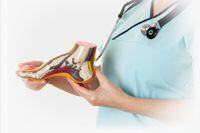 Electronic health records software helps practices organize and track information that relates to specific health concerns related to the foot, ankle and lower extremities. Podiatric medical offices have special requirements and needs that a general medical software package may not provide. Choosing the right Podiatry EHR software solution can reduce costs, eliminate penalties and simplify claim processing.
Scaleability
EHR software often comes with tiered solutions to make it possible to upgrade the package as the practice grows. This allows an office to pay for a package that fits the specific needs of the company and can simplify the administrative workflow of the practice. Additionally, you can use one software package with several practioners within the same office.
Clinical Process Automation
Podiatry EHR software solutions automate the entire clinicial process. Patient questionnaires are quicky inputted and analyzed making it less likely for past injuries to go unchecked. Forms are created and easily customized to fit existing workflows and standards in place within each podiatry medical practice.
Document and Image Manager
Documents, scans and other images can be inputted and attached to patient files for quick retrieval. As offices grow, medical documents from past years are typically archived off-site and difficult for doctors to gain access to. EHR software allows doctors to access the complete patient history.
Claim Submission and Remittance
Claims can be processed with less clerical errors. Code assistance is usually provided to ensure the insurance company gets the right claim codes resulting in faster claim processing time and less rejections. Codes can be double-checked quickly before being sent out and advanced software can track the likliehood of claim rejection based on past submissions.
EHR Specific Templates
Ankle fractures, sprains, chronic lower extremity ulcers, foot infection follow-up forms and additional templates come standard with from most medical software company programs. This reduces the amount of administrative time required to create customized templates and forms.
Key Takeaways:
EHR software minimizes mistakes and provides more accurate claim submissions.
Podiatry EHR software provides customized templates and helps practices meet ONC certification standards.
A medical software company follows the standards to help practices meet the Meaningful Use requirement to avoid penalties and receive benefits.
About Stephen O'Connor
As a Director of Digital Marketing at Advanced Data Systems Corporation, Stephen spends his day's planning, writing, & designing resources for the modern healthcare professional. He has a strong affinity for snow crab legs, the ocean, and Rutgers Football.