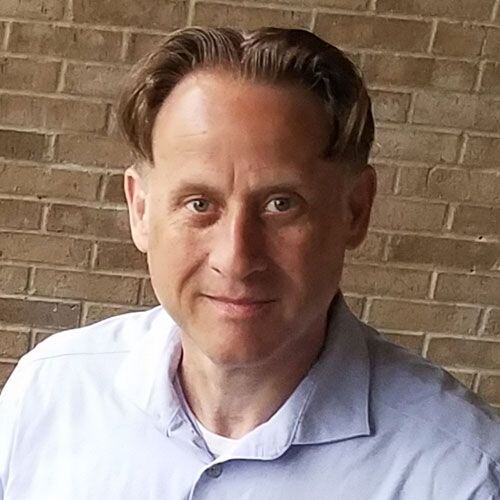 What Are the Benefits to Becoming ICD-10 Compliant
ICD-10 and How It Will Benefit You
ICD-10 provides multiple benefits for healthcare providers through various categories, including information technology, quality measurement, reimbursement, monitoring, and performance. The coding from ICD-10 can not only provide these benefits, and more, to a variety of healthcare professions, but the upgrades to this unique program can allow the medical software company to more easily make updates in the future to accomodate your growing and changing business.
Information Technology
Despite the amount of assessments, effort, and remediation planning that is required to prepare and become ICD-1o compliant, the benefits open up multiple opportunities for healthcare providers through Legacy Moderation and allowing for new technologies to be available. ICD-10 will create an opportunity to remove aging systems and modernize legacy systems. This will provide additional opportunities to look for newer platforms as well as vendor solutions.
Quality Measurement
The codes from ICD-10 provide access to higher quality data, which will assist in evaluating and improving the overall quality of patient care. These codes will allow healthcare providers to use the information they have in more meaningful ways, which will allow them to understand things like complications as well as track outcomes of patient care. This detailed data will help depict the connections between a patient's condition and the performance from their provider. In addition, the codes will expand upon the list of medical complications as well as potential safety issues.
These changes from ICD-10 will provide better understanding and detailed levels of information from healthcare providers, which can help understand a patient's disease, diagnosis, increase awareness, and potentially track public health disease.
Reimbursement
The ICD-10 coding will allow for accurate payments for newer procedures, less reject claims, less improper reimbursement claims, and an increase in efficiency in the overall billing process. The details provided by the codes provide enough information to lessen the risk of a claim being investigated, or rejected, due to lack of proper information. This will also assist with problems that were once caused by lack of detailed information within a patient diagnosis. By making these changes there will be less re-filling of claims, which lowers the overall cost of administration so that healthcare providers can focus on applying these funds to the care of their patients.
Monitoring & Performance
The specifications of the codes for ICD-10 improve the provider's ability to monitor services, take healthcare costs data, utilize resources, monitor the outcome, and measure the overall performance of service provided. The higher detail on the various procedures provided allows a provider to evaluate their overall performance versus their peers. The providers can then take this information and use it to reallocate resources to promote themselves to patients as well as referring physicians.
Key Takeaway:
ICD-10 can provide benefits to a variety of healthcare providers in multiple way:
Information Technology
Quality Measurement
Reimbursement
Monitoring and Performance
About Stephen O'Connor
As a Director of Digital Marketing at Advanced Data Systems Corporation, Stephen spends his day's planning, writing, & designing resources for the modern healthcare professional. He has a strong affinity for snow crab legs, the ocean, and Rutgers Football.