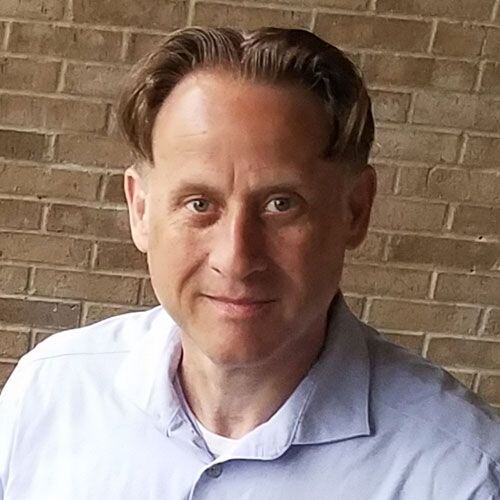 5 Ways Medical Billing Software Can Benefit Pain Management Practices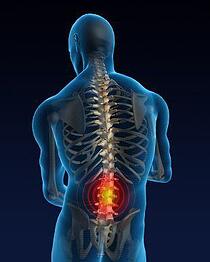 Given the multidisciplinary nature of pain management, it is a monumental task to try to do the billing manually. Medical billing clerks do not only have to be able to apply the correct encounter codes for each different professional providing services to patients, but they also the disparities in the ways that third party payers authorize and reimburse for services among the various disciplines. Medical billing software can simply the process of submitting claims for pain management practices.
How Medical Billing Software Can Improve Cash Flow and Reduce Administrative Costs
Some of the ways medical billing software can help pain management practices work more efficiently include the following:
Reduce Billing Errors
Mistakes in coding can lead to delays or denial of claims, which can interfere with the cash flow of the practice. Additionally, these errors can cause costly third party payment recoupments. Medical billing software can ensure that the billing and coding is accurate.
Track Follow-Up Appointments
In addition to tracking accounts. Medical billing software can also be used to remind patients of upcoming follow-up visits. The process can be made even more efficient when the medical billing software is integrated with the practice management software.
Monitor Authorizations
One of the most common reasons that claims are denied is that the authorization for services has expired or all of the encounters pre-approved by the insurance company have been used. Medical billing software can alert providers when it is time to request reauthorization for services.
Ensure that Services are Billed Accurately
Given the amount of documentation the providers need to complete in pain management practices, sometimes a practitioner might overlook a session with a patient. Medical billing software makes it easier for practices to capture all the services accurately so that they can be billed.
Keep Patient Information Current
Often it is difficult to collect payments from patients because of inaccurate addresses or phone numbers in the patient's record. When practice management and medical billing software are integrated, this information can be kept current easily and efficiently.
With the increased revenue and reduced overheard provided by medical billing software, pain management practices see a positive return on their investment in just a matter of months.
Key Takeaways
Medical billing software can reduce the complexities of the billing processes for pain management practices.
By using medical billing software, pain management practices can reduce billing errors and missed authorizations, which can significantly improve cash flow.
When integrated with practice management software, patient information can be kept current, which facilitates collections and scheduling follow up appointments.
About Stephen O'Connor
As a Director of Digital Marketing at Advanced Data Systems Corporation, Stephen spends his day's planning, writing, & designing resources for the modern healthcare professional. He has a strong affinity for snow crab legs, the ocean, and Rutgers Football.