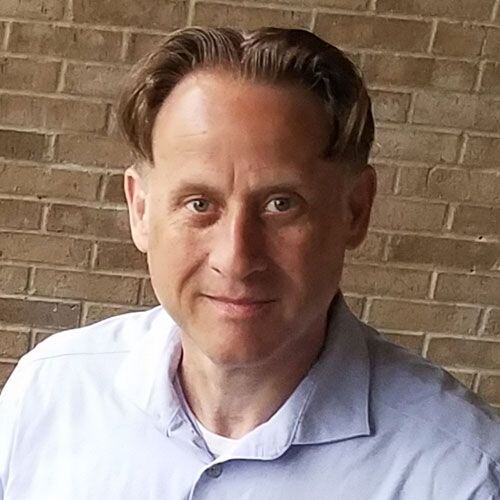 5 Ways Medical Billing Software Can Benefit Cardiologists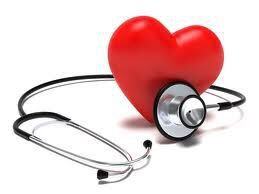 Like other medical professionals whose practices serve primarily Medicare patients, cardiologists are concerned about reduced reimbursements. Adding to the concerns about financial viability is the trend of many insurance companies to reduce the contracted rates that they pay their in-network providers. In this challenging economic environment, cardiologists need to take advantage of the benefits of practice management software so that they improve collection and streamline the claims processes.
The Advantages of Using Medical Billing Software
Some of the benefits of using medical billing software include the following:
Real Time Insurance Eligibility and Authorization Status
Medical billing software can be tied into the insurance companies' networks so the front desk staff can make sure the services for which the patient is scheduled are covered by their insurance.

Improved Collections
Given the lag time that occurs between claim submission and reimbursement, it is easy for secondary claims and billing to patients to be overlooked. Medical billing software streamlines the tracking process to ensure that payments for services are received.

Reduced Accounts Receivable Time
With same day automated claims submission, accounts are paid in as few as 7 to 14 days as compared to paper submissions that can take as long as 60 days.
Automated Billing Functions
Since the coding and documentation required for submitting claims can be automated, billing errors are virtually eliminated, and administrative costs can be significantly reduced

Improve Productivity
When integrated with practice management software and electronic medical records, patient reminder calls about follow-up appointments can be automated, which reduces no shows and allows for cancellations to be filled more easily.
With medical billing software, cardiologists and their staff can spend more time caring for patients since the amount of time dealing with billing paperwork is reduced. Additionally, the productivity of practice is improved, allowing for more hours that are billable.
Key Takeaways
One way cardiologists can counter potential decreases in reimbursements is by using medical billing software to improve their cash flow.
Many billing functions can be automated, which saves administrative costs and reduces many errors that can delay claims.
When integrated with practice management software and electronic medical records, medical billing software can be used to schedule patient appointment reminder calls, which reduces no-shows.
About Stephen O'Connor
As a Director of Digital Marketing at Advanced Data Systems Corporation, Stephen spends his day's planning, writing, & designing resources for the modern healthcare professional. He has a strong affinity for snow crab legs, the ocean, and Rutgers Football.