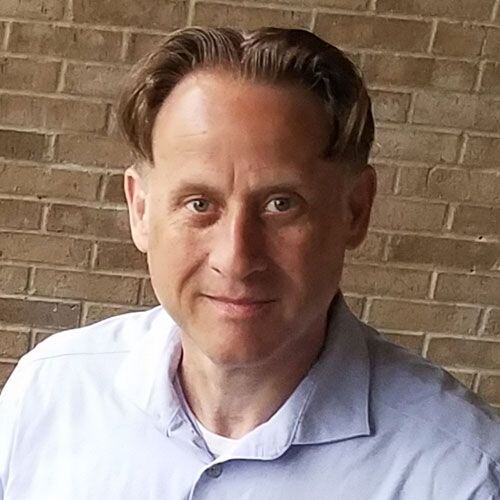 What Healthcare Providers Need To Know About Meaningful Use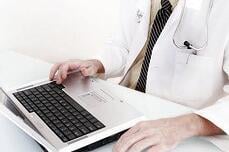 When trying to qualify for incentive payments from the Centers for Medicare and Medicaid Services (CMS), it is not enough for a provider to demonstrate eligibility for the program and to attest that they are using approve electronic medical records (EHR) software. In order to receive CMS incentive payments, providers must show Meaningful Use (MU) of health information technology. Meaningful use refers to the standards and requirements established by CMS for providers to show that they are using EHR to collect relevant patient health information, sharing it with other providers, and using the information to improve patient health outcomes.
The Stages of Meaningful Use
CMS has divided MU into three stages. In order to be eligible for incentive payments, the provider must meet the objectives associated with each stage for a specified period.
Stage One: The objectives in this stage focus on capturing patient health data and sharing it with other providers. For example, providers need to capture their patient's health information in a standard format so the data can be used to communicate with other providers and track various medical conditions. Additionally, the provider will need to start reporting clinical quality measures to CMS.
Stage Two: Starting in 2014, providers will need to meet criteria related to advanced clinical processes. Some of the criteria include a greater involvement in the exchange of health information, greater requirements for electronic prescribing of medications, and the EHR system needs to allow greater patient control and access to their health information.
Stage Three: Beginning in 2016, providers will need to meet MU objectives related to using EHR to improve patient outcomes. Some of the objectives that healthcare professionals and organizations will have to meet include using EHR to improve the quality, safety, and efficacy of various healthcare interventions.
In response to EHR vendors and healthcare provider concerns, CMS reviews and makes slight changes to their MU guidelines. Providers are advised to check the CMS Meaningful Use website for the latest information and news about the program.
Key Takeaways
On order to qualify for CMS incentive payments, eligible healthcare providers must demonstrate Meaningful Use of EHR according to the criteria established by CMS.
Providers need to meet the criteria for each stage of Meaningful Use.
Since CMS changes the Meaningful Use requirements periodically, providers need to check the CMS website regularly.
About Stephen O'Connor
As a Director of Digital Marketing at Advanced Data Systems Corporation, Stephen spends his day's planning, writing, & designing resources for the modern healthcare professional. He has a strong affinity for snow crab legs, the ocean, and Rutgers Football.