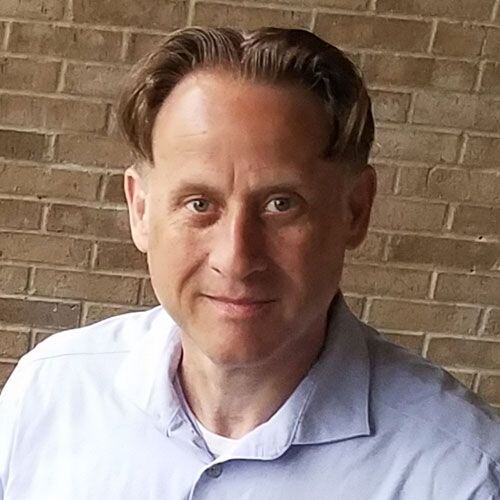 The Top Five Features of Practice Management Software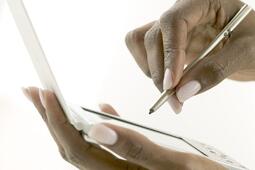 When moving to an all-digital office, the physician will likely spend the least amount of time using practice management software, yet this system is the one that has the greatest impact on the physician. The most important functions of practice management software is streamlining patient scheduling and managing the billing of the practice. Since both of these functions directly affect the financial viability of the physician's practice, it is essential to choose the practice management software that has robust scheduling and billing features.
The Features of the Best Practice Management Software
When looking for the best practice management software for their practice, they need to consider the business aspects of their offices. The top features for handling the financial side of a medical office include the following:
Insurance Card Scanning
This time saving feature allows the front desk staff to capture all the important information from the patient's insurance card quickly and easily. This saves the time using a copy machine to make a double-sided copy of the card.
Verification of Insurance Eligibility
Given the complexity of many insurance policies, it is sometimes difficult for patients to know whether they have coverage for services.
Tracking Patient Balances
The Explanation of Benefits also often confuses Patients, so they do not know what they owe after the insurance has paid. Practice management software can notify the receptionist if a patient as has open balance on his or her account.
Validation of Procedures for a Diagnosis
Often insurance companies will only pay for some procedures if a patient has a specific diagnosis. Practice management software can let the physician know if a procedure will be covered by insurance before he or she orders it.
Automated Clam Re-Submission
One of the most the most time consuming administrative functions of running a medical practice is resubmitting insurance claims. By automating this process, the practice can make their office run more efficiently, while improving their cash flow.
These practice management software features will help the business side of the practice run more efficiently, allowing the physician to focus on the clinical aspects of his or her practice.
Key Takeaways
Practice management software handles both the scheduling of patients and the billing functions of the practice, which directly impact the financial viability of the practice.
Some of the most essential features of practice management software make sure that patients have insurance coverage for the services that they have scheduled.
Practice management software streamlines the administrative aspects of the practice and maximizes the case flow.
About Stephen O'Connor
As a Director of Digital Marketing at Advanced Data Systems Corporation, Stephen spends his day's planning, writing, & designing resources for the modern healthcare professional. He has a strong affinity for snow crab legs, the ocean, and Rutgers Football.