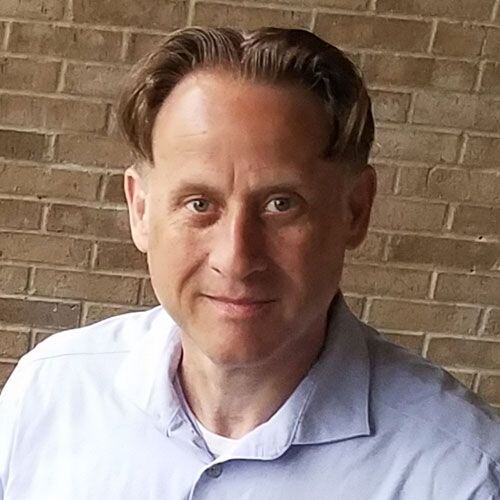 Using Behavioral Health EHR to Capture and Report Clinical Quality Measures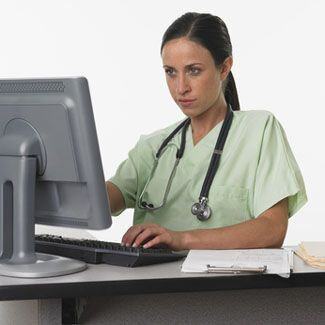 Most behavioral health providers have some degree of familiarity with capturing and reporting clinical quality measures as CARF, COA, and the Joint Commission have required this data as part of the accreditation process. Clinical quality measures are the metrics used to measure the efficacy, efficiency, and safety of the services that patients receive from providers. As part of the Center for Medicare and Medicaid Services (CMS), behavioral providers are required to report a certain number of clinical quality measures in order to qualify for incentive payments. While providers can reports these metrics by using the attestation process through 2013, in 2014 healthcare professional will need to provide their clinical quality measures electronic through the use of electronic health records (EHR).
The Categories of Clinical Quality Measurements for Behavioral Health
Some examples of the clinical quality measures that providers need submit to CMS include the following:
Metrics Related to the Treatment of Bipolar Disorder and Major Depressive Disorder: Behavioral health providers need to provide the results of suicide assessments, screenings for alcohol and other substance abuse, maternal depression screenings, and assessments for manic behaviors.
Data from Adolescent Risky Behavior Evaluations : Some of the behaviors that CMS considers to be "risky" for adolescents includes sexual acting out, substance abuse, and aggression.
Documentation of Hospitalization Aftercare Services: Often behavioral health patients fall through the cracks after they have been discharged from inpatient services, a situation which often leads to the patient decompensating. In order to avoid this situation, CMS requires reports of outpatient follow-up after a patient has been released
CMS is currently in the process of developing additional clinical quality measurements related to the treatment of emotional trauma, autism, suicide, and substance abuse disorders.
The Benefits of Using Behavioral Health Specialty EHR
With behavioral health specialty EHR, the software captures the metrics behavioral health professionals need to report to CMS without customization. In addition to allowing behavioral health professionals to continue to be eligible for incentive payments, these metrics are captured for use in audits by accreditation authorities. This will make the accreditation survey process much less stressful and time consuming for the behavioral health agency administration.
Key Takeaways
In order to qualify for incentive payments from CMS, behavioral health providers need to report certain clinical quality measures by using EHR in 2014.
CMS has established specific clinical quality measurements that behavioral health providers need to report.
Behavioral health EHR captures these clinical quality measures without the need for customization.
References: 
1. http://www.cms.gov/Regulations-and-Guidance/Legislation/EHRIncentivePrograms/ClinicalQualityMeasures.html
2. http://www.cms.gov/Regulations-and-Guidance/Legislation/EHRIncentivePrograms/CQM_Through_2013.html
3. http://www.cms.gov/Regulations-and-Guidance/Legislation/EHRIncentivePrograms/2014_ClinicalQualityMeasures.html
4. http://www.cms.gov/Medicare/Quality-Initiatives-Patient-Assessment-Instruments/QualityMeasures/index.html?redirect=/qualitymeasures/
About Stephen O'Connor
As a Director of Digital Marketing at Advanced Data Systems Corporation, Stephen spends his day's planning, writing, & designing resources for the modern healthcare professional. He has a strong affinity for snow crab legs, the ocean, and Rutgers Football.