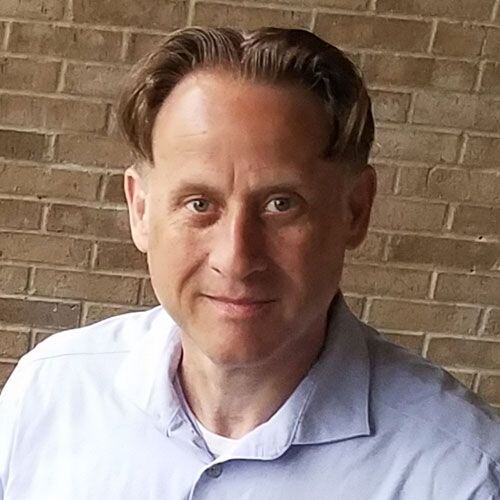 The Benefits of Electronic Health Records for Podiatrists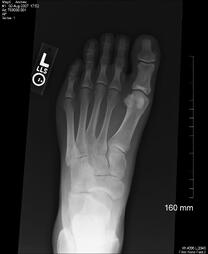 While podiatrists can certainly benefit from the streamlined administrative functions offered by electronic health records (EHR), the use of this form of health information technology provides a means of capturing and transmitting various clinical quality measures. In addition to being one of the requirements to meet Stage II meaningful use requirements to be eligible for incentive payments from the Centers for Medicare and Medicaid Services (CMS), the American Board of Podiatric Surgery (ABPS) now requires podiatrists to report variety of clinical quality measures as part of their Maintenance of Certification program.
The ABPS Maintenance of Certification Program
The ABPS has instituted a new program for podiatrists to renew their certification. Although those who have lifetime certification are not required to participate in the program, the ABPS has invited these podiatrists to enroll in the program as well. The purpose of the program is to ensure that podiatrists are meeting the clinical service delivery benchmarks established by the APBS. These standards have also been approved by CMS as part of their required data that podiatrists need to submit to demonstrate meaningful use of health information technology.
Currently, participation in this program is voluntary for podiatrists who need to apply for recertification and it will become mandatory in 2016. As part of this program, the ABPS completes an assessment of the practice, a comprehensive chart review, and an evaluation of the clinical quality measures provided by the podiatry practice.
Some examples of the clinical quality measures evaluated by ABPS include the following:
Pain and Functional Assessments for Patients with Osteoporosis
Neurological Evaluation of Feet and Ankles to Check for Peripheral Neuropathy in Diabetic Patients
Ulcer Prevention and Foot Care Education for Diabetic Patients
Documentation and Verification of All Prescription and Over the Counter Medication Used by Patients
Another one of the requirements of ABPS is that podiatrists use EHR and other health care information technology.
EHR Benefits for Podiatrists
By using specialty EHR designed for podiatry practices, podiatrists can capture the data they need to meet the reporting requirements by both CMS and ABPS quickly and efficiently without the time and expense involved in customizing EHR software. EHR also allows podiatrists to check with other health providers to ensure they have accurate information about the medications other physicians have prescribed for their patients. Additionally, all the information will be organized and formatted in the electronic chart so that it is easily accessible and transmitted during audits.
Key Takeaways
Both CMS and the ABPS require podiatrists to report a variety of clinical quality measures.
While it is optional at the moment to participate in the ABPS program, the program becomes mandatory in 2016.
Specialty EHR for podiatrists captures the clinical quality measures required both CMS and APBS.
About Stephen O'Connor
As a Director of Digital Marketing at Advanced Data Systems Corporation, Stephen spends his day's planning, writing, & designing resources for the modern healthcare professional. He has a strong affinity for snow crab legs, the ocean, and Rutgers Football.