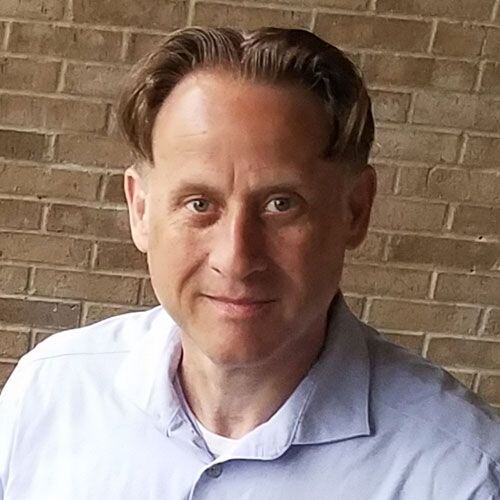 Another Reason Why Your Practice Needs EHR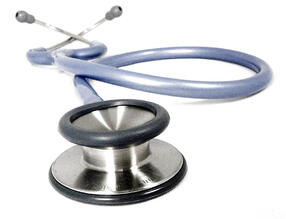 A recent study of 39 health insurers published in Information Week provides another reason that your practice needs EHR. Third party payers of all types plan to switch transition from a fee for service model to a value-based reimbursement system. This means provider payments will be based upon that quality, efficiency, and outcome of patient treatment as opposed to the services that health care professional provide.
What Insurers Say About the Change in Reimbursement Models
According to the survey results, 82 percent of the respondents report that implementing the new payment models are a priority for their organizations and 90 percent indicated that they will require much more detailed data from professionals. Given the scope of the health information health insurers will need to process, they will rely upon electronic health information exchanges, which will automatically garner the necessary data for claims from patients' electronic health records (EHR). Most of the insurers reported that timeline for the transition is within the next 12 to 18 months.[1]
Questions to Ask When Evaluating EHR Software
As insurers inform healthcare providers of the changes in the reimbursement methods, practices that have lagged in adopting EHR are now motivated to start using health information technology. Here are some questions to ask about the EHR software you are considering:
Is the software H7 compliant? In order for EHR software to interface with other software, it must meet certain standards, which are established by Health Seven (H7). If the software does not meet this standard, providers with have to pay for a model in order to participate in healthcare information exchange.
What level of security does the software provide? Given the sensitive nature of the healthcare data that will be exchanged, the EHR needs to have a robust encryption system.
By adopting EHR software, you have taken the first step in preparing your practice for the significant changes to provider reimbursement.
Key Takeaways
Within the next 12 to 18 months, the majority of third party payers plan to switch from a fee for service model to a value-based reimbursement system, which is based upon the quality and outcomes of services.
The detailed information needed to process claims will come from EHR.
Ensuring that your EHR is H7 compliant and encrypts all transmitted data is the first step in making the transition to the new reimbursement model.
---
[1] http://www.informationweek.com/healthcare/admin-systems/health-plans-seek-ehr-data-for-new-payme/240154846
About Stephen O'Connor
As a Director of Digital Marketing at Advanced Data Systems Corporation, Stephen spends his day's planning, writing, & designing resources for the modern healthcare professional. He has a strong affinity for snow crab legs, the ocean, and Rutgers Football.