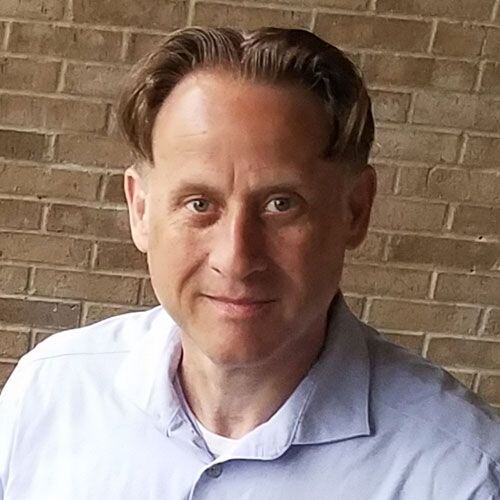 ICD-10 Facts: The Breakdown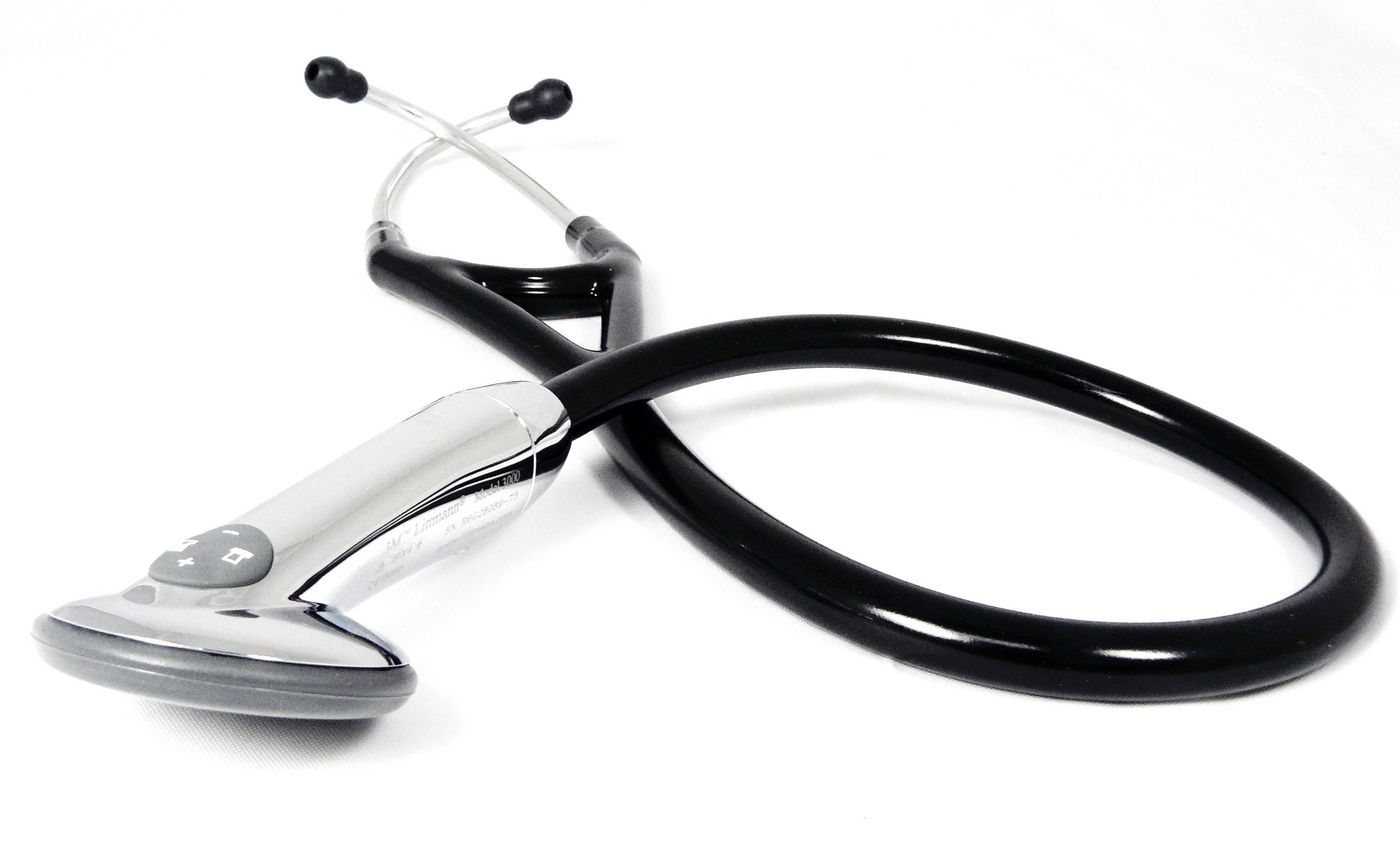 With all the upcoming changes to requirements for Medicare and Medicaid reimbursements, meeting Meaningful Use standards, and the possibility moving away from fee-for-service reimbursements, many healthcare providers have found themselves overwhelmed by the information related to the transformations in the healthcare industry. As a result, some healthcare professionals are confused by contradictory reports about what they need to do to meet the new procedures required of them. One of the changes that will have a significant impact is the change from ICD-9 to the ICD-10 coding, which will affect all professionals in the healthcare who are required to follow HIPAA regulations.
The Breakdown for Healthcare Professionals
Since there is some confusion about the transition to ICD-10 coding, here is a breakdown of basic facts healthcare practitioners and administrators need to know.
The Deadline: The Centers for Medicare and Medicaid Services (CMS) reports the date of the transition to ICD-10 coding for providers, clearinghouses, and third party payers is October 1, 2015. Up until this date, ICD-9 coding is in use.
The Differences between ICD-9 and ICD-10: ICD-10 codes use an alphanumeric system, which provides much more detailed health information than the ICD-9 coding.
Training: According to CMS, coding experts advise that training in ICD-10 coding takes place no later than six months prior to the implementation date. Those who do outpatient coding need 16 hours of training, while inpatient coders need a minimum of 50 hours of coding.
Coordination of System Testing: To facilitate the transition, providers need to coordinate the testing of claims submission using ICD-10 coding before the implementation deadline with their payers and business partners to eliminate any bugs. This will minimize problems with unnecessary delay or denial of claims.
Additionally, your EHR software vendor can provide insight as to how to use EHR to facilitate your practices transition to ICD-10 coding.
Key Takeaways
With all of the changes in the U.S. healthcare system, many healthcare professionals find themselves overwhelmed and somewhat confused about what the government, third-party payers, are going to require of them. One of these changes is to transition to ICD-10 coding.
To meet the implementation deadline, healthcare providers need to arrange for training in ICD-10 coding no later than six months before the implementation date and to coordinate system testing with business partners and payers.
EHR software can facilitate the transition to ICD-10.
About Stephen O'Connor
As a Director of Digital Marketing at Advanced Data Systems Corporation, Stephen spends his day's planning, writing, & designing resources for the modern healthcare professional. He has a strong affinity for snow crab legs, the ocean, and Rutgers Football.