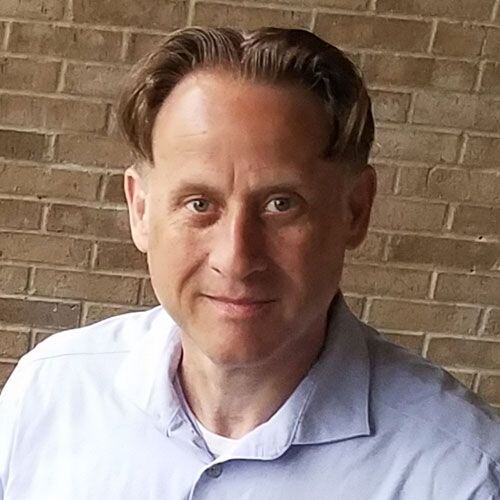 How to be Successful with EHR Software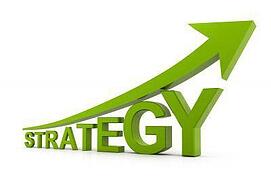 With potential reductions in Medicare reimbursements for practices not using electronic health records (EHR) by 2015, many solo practitioners and small group practices are revisiting their decision to stay with paper charts and records. Initially, these providers had concerns about cost of entry, return on investment, and disruption in their practice that outweighed the benefits of the incentive payments offered by the Centers for Medicare and Medicaid Services. Since many of these healthcare professionals have discovered their EHR concerns have been addressed with the latest releases of EHR software, they have decided to join the ranks of healthcare providers who have adopted this healthcare information technology. What do healthcare professionals need to succeed in their transition to EHR software?
EHR Strategies for Success
Healthcare providers who have already made the leap to EHR report that their successful transition to EHR software can be attributed to the work they did to lay the foundation for the use of EHR software. Here are the steps to take to successfully transition to EHR software.
Determine if the practice is ready to adopt EHR software
Establish a budget and create a EHR transition team
Redesign the work flow related to patients, point of care documentation, documentation management, communications, and the migration of paper charts to EHR
Choose a EHR software willing to act as a partner with the practice
Consider cloud-based EHR to reduce entry costs and cost of ownership
Select EHR software that is scalable and adaptable to changes in coding and documentation requirements.
Verify the EHR software offers a comprehensive practice management solution
By following these steps, practitioners will have a smooth transition to EHR with minimal disruption to their practices. After the transition period, the practice will run much more efficiently and providers experience an increase in productivity. As a result, the practice will soon realize an appreciable return on their investment in EHR software.
Key Takeaways
Many providers who decided against adopting EHR a few years ago have now opted to use EHR to avoid the reductions in Medicare reimbursements starting in 2015.
The key to successful adoption of EHR software is to develop and implement a strategic plan.
Healthcare practices that adopt EHR software demonstrate increases in efficiency, productivity, and revenue.
About Stephen O'Connor
As a Director of Digital Marketing at Advanced Data Systems Corporation, Stephen spends his day's planning, writing, & designing resources for the modern healthcare professional. He has a strong affinity for snow crab legs, the ocean, and Rutgers Football.