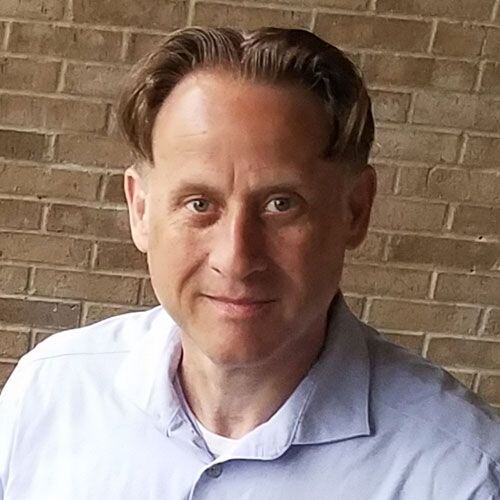 Do Internal Medicine Practices Need EHR?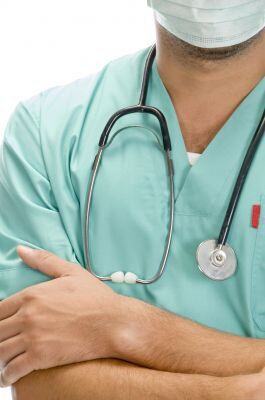 Physicians who practice Internal Medicine are on the forefront of patient care. As primary care physicians, they serve as the gateway to specialists and the care coordinators for their patients. Given the amount of data they generate during patient encounters, they often need to share this information with specialists to whom they refer patients, as well as track their patients' treatment and progress with other health professionals. The amount of detailed documentation required by third-payers and accreditation organizations makes it nearly impossible to maintain complete paper records in an organized manner. The use of electronic health record (EHR) software streamlines documentation process and facilitates the sharing of healthcare information among physicians.
Essential Features of Internal Medicine EHR Software
Some of the critical features of internal medicine EHR software include the following:
Automated Consultation Letters: The internal medicine physician can generate and send referrals and other correspondence to specialists directly from the patient's record, which assists in tracking referrals and ensures the specialist receives essential patient health information.
H-7 Compliant: The key to sharing critical patient health information with other healthcare professionals is to ensure interoperability by using H7 compliant EHR software.
Track Medication and Lab Reports: With point of care order entry and e-prescribing, internal medicine doctors can electronically sent orders for medication and labs from the patient's EHR, which enables the doctor to monitor patient compliance.
Benefits of EHR Software for Internal Medicine Practices
Internal medicine practices that adopt and use EHR software realize the following benefits:
Reduction in the Amount of Time Completing Documentation
Enhanced Communication with Specialists
Minimize the Risk of Incomplete Charts and Errors
Facilitates Timely Filing of Claims
Expedites Claim Payment by Reducing Coding Errors and Documentation Requests
The benefits afford the internal medicine physician more time to spend with patients, which increases productivity and improves patient outcomes. Since the practice operates at a higher level of efficiency, internal medicine physicians quickly realize a return on their investment in EHR software.
Key Takeaways
As coordinators of patient care, internal medicine physician need to track and share a great deal of patient health information.
EHR software designed for internal medicine practices facilities and streamlines referrals and sharing of patient health information with specialists.
Internal medicine doctors quickly realize a favorable return on their investment in EHR software.
About Stephen O'Connor
As a Director of Digital Marketing at Advanced Data Systems Corporation, Stephen spends his day's planning, writing, & designing resources for the modern healthcare professional. He has a strong affinity for snow crab legs, the ocean, and Rutgers Football.