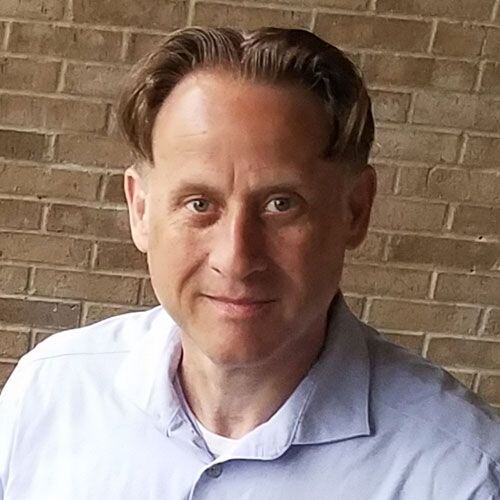 Does Medical Billing Software Really Affect My Bottom Line?
Every time there is an advance in technology or a new development in how to perform a common task, savvy business managers will take notice and try to incorporate the improvements into their workflow.
Automation tends to increase productivity in all industries, and when it comes to medical practices' billing departments, timesaving advances are typically seen more in software than in hardware.
While it's true that the faster your computer's central processing unit is and the more memory and hard drive space it has, the more efficiently it will function, having the latest software will generally prove more beneficial.
You would be better off using the latest software on a computer that is two years old, for example, rather than using the most state-of-the-art computer to run software from 10 years ago.
As the owner or manager of a medical practice, it's important that you recognize the fact that medical billing software really can affect your bottom line. Software that frequently crashes, is difficult to use or lacks the latest data required by the government and insurance companies can cause you to lose money.
In contrast, software that is frequently tested and updated is more likely to help your billing department staff to work quickly and efficiently.
Constant Testing
Established software developers with a track record of reliability and quality assurance know that they have to constantly test their applications. They consult with medical industry experts to make sure that all the code is working properly under every conceivable situation.
Software companies will less talent, knowledge and experience may not test their medical billing software sufficiently, resulting in errors, missing data, crashes and other problems.
Software is never really considered finished. Developers are always looking for ways to improve their applications, based on feedback from their user base, as well as in response to shifting conditions in the healthcare industry.
Regular Updates
A good software developer will keep tabs on the healthcare industry as well as changes in the regulatory environment to verify that the software addresses new developments. The developer will quickly implement changes to reflect the latest requirements in medical billing software.
To that end, the developer will also provide regular updates. What's more, the developer should provide extensive training and excellent customer service to help your staff learn how to effectively use the software,
When you are in charge of the software for your medical practice, you will find that going with a developer that has plenty of experience and knowledge will have a big impact on your bottom line.
Key Takeaways:
Prudent medical practice managers will use billing software from expert developers.
It's vitally important that your medical billing software developer keeps abreast of industry trends.
Regular updates to medical billing software ensure that your practice can remain nimble and competitive.
About Stephen O'Connor
As a Director of Digital Marketing at Advanced Data Systems Corporation, Stephen spends his day's planning, writing, & designing resources for the modern healthcare professional. He has a strong affinity for snow crab legs, the ocean, and Rutgers Football.