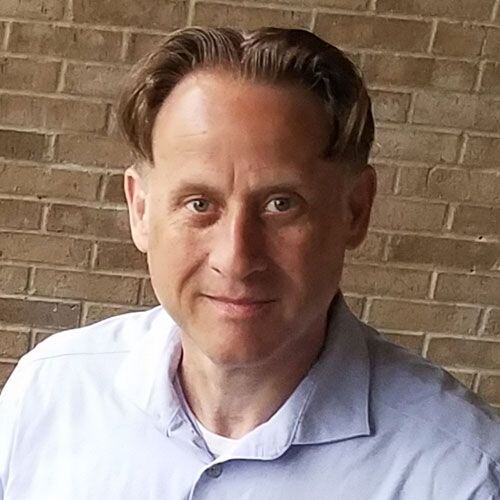 Why Finding the Perfect Specialty EHR Software Is Important
If your organization has been relying on generic or outdated electronic health record software to help keep things running smoothly at your practice, you are probably doing your staff and patients a disservice.
Every medical practice has its own specific needs, focusing on different types of patients, procedures and treatment options.
Just as exam rooms differ in such details as the types of informative diagrams and posters hanging on the walls to accommodate various medical conditions, so should your EHR software reflect the actual functions of the practice. This is why finding the perfect specialty EHR software is so important.
At Advanced Data Systems, our experts develop state-of-the-art EHR software that meets the needs of growing specialists. We continually monitor the state of the industry to make sure our software reflects the latest regulations, including updates to ICD codes. Our superior training and customer service enables medical practice staff to achieve maximum productivity, using less mouse clicks and keystrokes to enter patient data.
Templates
The workflow in an office specializing in orthopedics will be different from one specializing in OB/GYN, Ophthalmology or Gastroenterology, and the EHR software your practice uses should use templates that reflect your specific needs.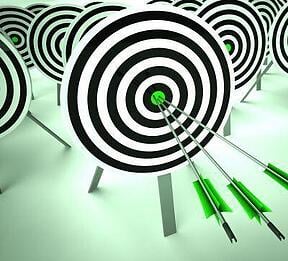 For example, EHR software for podiatry will use templates to process such specific complaints and needs as ankle and foot exams, bursitis, bunions, ingrown nails and diabetes-related problems.
The practice will accordingly need to use specific treatment methods, including medications, devices like orthotics and braces, medicine and surgery, and these details should be built into the EHR software.
In an OB/GYN office, your staff will need software that includes details on things such as genetics screenings, capturing important information like fetal heart, fundal height and sections to record ultrasound data.
Specialty Exams
Your EHR software needs to take into account the different needs of various specialty exams.
For example, your gastroenterologists have specific data needs for assessments, treatment plans and medications compared to podiatrists.
You will want to record information about a patient's bowel sounds, rectal problems and abdominal tests, while this type of exam information will not be needed by the staff of a practice that specializes in neurology.
It's important to go with EHR software that has been designed with your specialty practice in mind. Being able to capture data quickly and efficiently helps your staff treat more patients, which improves the quality of their care as well as your organization's bottom line.

Key Takeaways
Using specialty EHR software helps your staff work more quickly than if they used generic EHR software.
Processing patient records with the latest EHR software ensures that you will always be in compliance with current industry regulations, including updated ICD codes.
Choosing efficient EHR software means your staff can input patient information with fewer mouse clicks and keystrokes.
Each specialty has its own particular needs for capturing examination data, and your EHR software should make it easy to input specialized information.
About Stephen O'Connor
As a Director of Digital Marketing at Advanced Data Systems Corporation, Stephen spends his day's planning, writing, & designing resources for the modern healthcare professional. He has a strong affinity for snow crab legs, the ocean, and Rutgers Football.