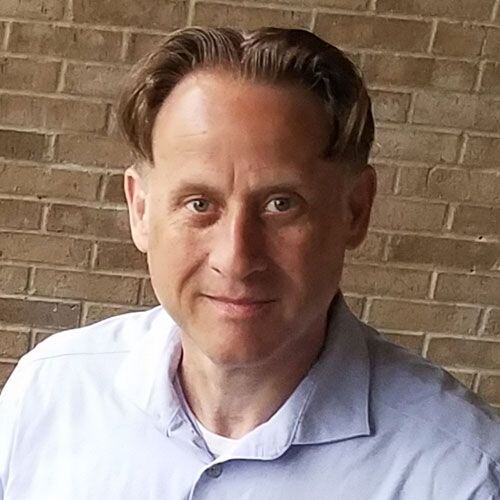 Text Recognition and Electronic Health Records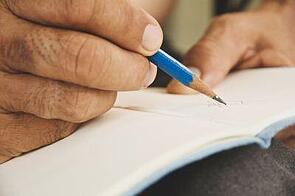 When making the transition from a paper records-based medical practice to a practice that uses electronic health records, one of the biggest challenges is how to get all that written information into the new digital records. No one wants to take on the task of having to retype all the patient information, and this would be a poor use of human resources, to say the least.
Fortunately, modern EHR software often has the capability to recognize and import text, saving countless hours of drudgery that would have been required if your staff was going to enter the information in once more by hand.
Implementing text recognition with your EHR software may be one of the most beneficial methods to save your staff time and effort.
Handwriting Recognition
Many health care professionals have heard the cliché about doctors having poor handwriting. While this problem still does exist to some extent, checks and balances in the system can help people avoid errors based on misinterpreting a section of text.
If you go with EHR software that includes handwriting recognition, your staff can write with a stylus and then see the handwritten words be instantly transformed into perfect, machine-readable text. This feature is particularly useful for employees who have poor penmanship. Until now, they may have had to labor to get their handwriting sufficiently legible to meet the requirements of the medical practice.
Handwriting recognition is technology that involves scanning all the writing and then having a software program evaluate each character, whether written in cursive or in printing, until all the text is machine readable. Everyone has a particular favorite handwriting style, which means that the software must be powerful enough to quickly analyze each curve, line and other marks that make up a handwritten text.
Optical Character Recognition
Optical Character Recognition or OCR is quite prevalent in the business world. It is quite useful in a medical practice when used with electronic health records.
You can take a page with printed text and then scan it into the EHR software system. Soon it will have gone through every word and turned it into a transcription that you can now easily edit, manipulate and send to other people for comment
Instead of having to type up a 10-page medical history, you can feed the printouts into a scanner and soon have them as a digital record that is easily accessible by your entire staff.
Handwriting recognition and OCR technology integrated with your EHR software will make a big improvement in how your staff spends its time processing patients, with the outcome being better overall patient care as well as a better bottom line thanks to all the time your staff will save.
Key Takeaways
Handwriting recognition will streamline your data collection process.
Optical character recognition can help your staff turn printed records into digital records quickly and efficiently.
Integrating text recognition with your EHR software can help you maintain more accurate records as well as enable you to share information over computer networks.
About Stephen O'Connor
As a Director of Digital Marketing at Advanced Data Systems Corporation, Stephen spends his day's planning, writing, & designing resources for the modern healthcare professional. He has a strong affinity for snow crab legs, the ocean, and Rutgers Football.