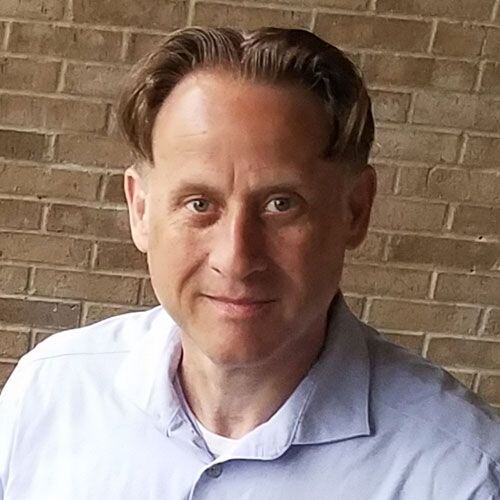 Will Behavioral Health EHR Software Benefit My Practice?
If you run a behavioral health practice, you have a wide range of vital information that you need to enter and work with on a regular basis as you process and treat each patient.
One of the best things you can do in terms of record keeping and processing patients is to set up behavioral health EHR software for your practice, rather than using general purpose EHR software.
Specialized behavioral health EHR software is designed to help improve the workflow. For example, while a patient seeing a medical practice is typically seen by a medical assistant and a nurse for staging before the doctor arrives, behavioral health patients often will visit with a clinician right away. Specialized behavioral health EHR software takes such differences into account and will help you process your patients much more quickly and efficiently.
Security
The security of your patient data is of paramount importance. To that end, behavioral health EHR software is designed to keep this information private, allowing only authorized persons to view it. Your organization needs to take regulations such as HIPAA into account when you protect your patients' sensitive information.
Standard medical EHR software may not be sufficiently rigorous to provide the comprehensive security protocols required in behavioral health settings, but you can find specialized behavioral health EHR software that is designed specifically to protect patient privacy and security.
Psychiatric Evaluations
When it comes to processing patients for psychiatric evaluations, it's prudent to use behavioral health EHR software instead of general medical practice EHR applications.
Templates exist to help you process psychiatric evaluations and do medical assessments much more efficiently.
Prescription Medications
An EHR application also benefits your practice because your staff can quickly enter information about each prescription medication your patient is taking.
What's more, behavioral health EHR software lets your medical professionals send prescriptions electronically, helping your patients get their medications faster by cutting down on the paperwork that the pharmacy must handle.
Treatment Plans
On area where doctors clearly benefit from using behavioral health EHR software is the ability to quickly enter in treatment plans for their patients.
The data will be stored with the rest of the patient's record, enabling your staff to quickly retrieve any information they need, as soon as they need it.
Key Takeaways
Behavioral health EHR software is better suited for use in a behavioral health setting than generic EHR software.
You can quickly set up treatment plans with behavioral health EHR software and its
Use behavioral health EHR software to quickly make notes about your patient treatment plans.
About Stephen O'Connor
Stephen O'Connor is the Director of Brand and Digital Marketing, responsible for many aspects of Advanced Data Systems Corporation's (ADS) marketing, including product marketing, customer acquisition, demand generation, brand, brand design, and content marketing.
Stephen has more than 20 years of healthcare industry experience. Prior to ADS, Stephen spent 11 years at Medical Resources Inc. (MRI), most recently as the Manager of Marketing & Internet Services, where he and his teams were responsible for all marketing efforts and the market positioning of MRI's services.
Stephen spends his day's planning, writing, & designing resources for the modern healthcare professional.