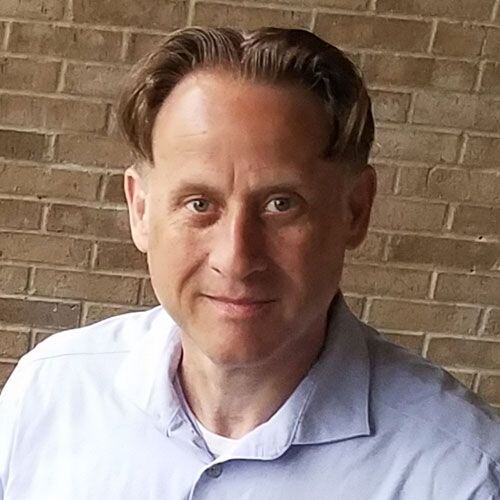 How Can EHR Software for Neurology Help Your Practice?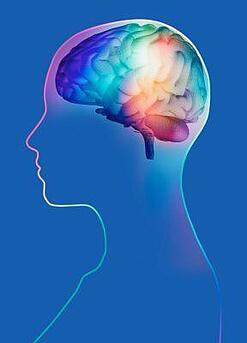 As the manager of a neurology practice, you are aware of the importance of using the latest advances in software to achieve better patient care.
To make things run more smoothly at your neurology practice, you will want to consider using electronic health records software that is specifically designed for use in neurology. You should expect to see much better results than if you used generic EHR software.
When evaluating and treating people with neurological conditions, your staff is typically required to input a great amount of detail during patient encounters. EHR software for neurology enables you to use detailed templates to streamline data input.
Templates
Templates make it easier for your staff to quickly input data, resulting in fewer errors as well as reinforcing what kinds of information must be entered. For example the template could include topics such as problems with memory, epilepsy, vertigo or spinning sensations, issues with the brain stem or vestibular nerve, and so on.
After the neurologist has seen a particular patient multiple times, he can use the templates to set up shortcuts or favorites to process details about the condition, store the pertinent data and even send out prescriptions electronically to the pharmacist.
Imaging
An enormous amount of information can be generated for neurology patients, especially when you are performing tasks such as ordering multiple MRI scans for ongoing diagnostics and assessments of how the treatments are progressing. EHR software for neurology practices enables you to quickly integrate all the patient data so you can call it up whenever you need, over the practice's computer network.
Handwriting and Voice Recognition
It's much easier for medical professionals to handwrite notes and have the neurological EHR software automatically transcribe it into machine-readable text. You can also let your team simply speak and let the software's voice-recognition feature make the spoken words appear on the screen in real time.
You should keep in mind that other neurology practices are likely taking advantage of specialized EHR software to improve the care of their patients. It saves time during patient encounters as well as when your staff is processing material for the insurance company. Accordingly, your use of such software can help your own staff save time, reduce errors and see more patients more quickly.
Key Takeaways
Neurology practices will benefit from using EHR software for neurology rather than generic EHR software.
You can use templates in your neurology practice to speed up processing information during patient encounters.
Vast amounts of neurological data are easily integrated into the patient record, such as MRI scans and other test results.
Voice recognition and handwriting recognition will enable your medical team to function much more efficiently.
About Stephen O'Connor
As a Director of Digital Marketing at Advanced Data Systems Corporation, Stephen spends his day's planning, writing, & designing resources for the modern healthcare professional. He has a strong affinity for snow crab legs, the ocean, and Rutgers Football.