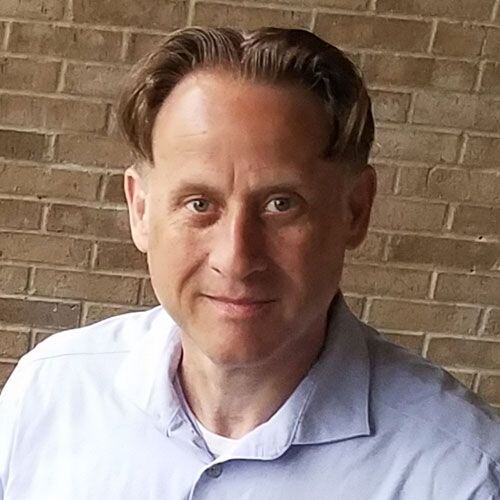 How Does MedicsRx EHR Software Improve Patient Safety?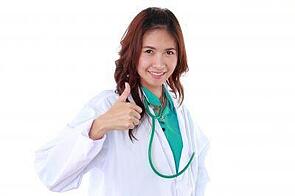 If your medical practice is still processing prescriptions manually, such as by having your staff generate handwritten prescriptions and giving them directly to the patient or by faxing them to the patient's pharmacy, you will want to consider using MedicsRx EHR software.
Doing so can help improve patient safety, which is why so many medical practices around the country have come to rely on the software provided by Advanced Data Systems.
EHR software proves useful in a wide variety of facilities, including clinics, private practices and hospitals to keep track of important patient information. By helping the billing staff enter data with fewer clicks of the mouse and keystrokes, you cut down on data entry errors and can process more patients in a shorter amount of time. This can lead to a significant improvement in the quality of care you provide each patient, including decreased waiting times and more thorough and accurate evaluations.
MedicsRx EHR software improves patient safety for a number of reasons:
Reduced Waiting Time
Whether a patient is suffering from an injury or an illness, access to medication should be easy and not require patients to wait too long.
The patient often is already not feeling well, so by speeding up the time it takes to generate and then transmit the prescription, the patient can get home faster and begin healing. After waiting for a long time in the main waiting room, followed by another waiting period in the exam room for the nurse and then the doctor the last thing your patient wants to do is wait some more at the pharmacy before he or she can get some much-needed relief.
Your facility can electronically transmit prescription information before the patient even leaves your premises. By the time the patient arrives at the pharmacy, the prescription should have already been filled and will be waiting for quick pickup.
Avoid Medication Errors
You can reduce the amount of medication errors when you use MedicsRx EHR software.
Doctors with notoriously poor handwriting will no longer have to explain what they wrote to the pharmacist, for example, because all the data will be available in machine-readable form and transmitted electronically.
You can double-check that the medication is the same that has been prescribed before, which helps save time and ensures the patient is receiving medication consistently each time.
Access Comprehensive Information about all Medications
Because MedicsRx EHR software contains comprehensive information about all available medications, you can use it rule out potential harmful interactions with other drugs. It will also show you information about possible allergic reactions and other side effects.
Key Takeaways
You can use MedicsRx EHR software to transmit prescriptions electronically, ensuring that patients get their needed medication as soon as possible.
Comprehensive information about drugs helps you avoid potentially dangerous interactions, as well as to keep on top of any possible side effects.
By reducing waiting times for patients in terms of getting their prescriptions generated and filled, you ensure that they can get back home sooner and start the healing process.
About Stephen O'Connor
As a Director of Digital Marketing at Advanced Data Systems Corporation, Stephen spends his day's planning, writing, & designing resources for the modern healthcare professional. He has a strong affinity for snow crab legs, the ocean, and Rutgers Football.