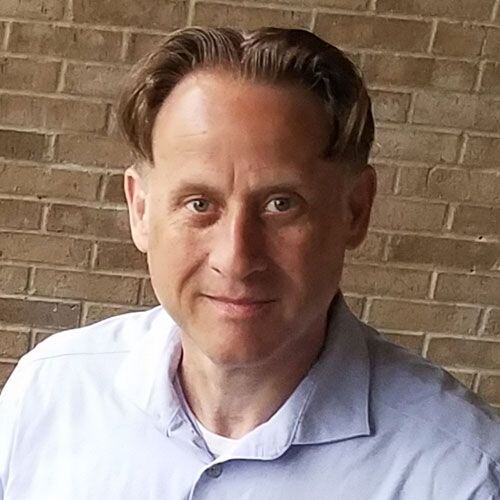 Is Your EHR Software Stage 2 Meaningful Use Ready?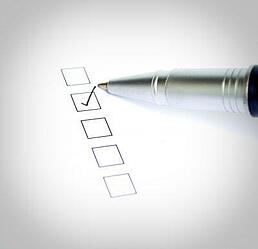 Many medical practices have been making an effort to demonstrate Meaningful Use with certified electronic health record software in order to receive financial incentives from the Medicaid and Medicare programs.
Still in its early period, Meaningful Use is transitioning from Stage 1 to Stage 2 by 2014. Prudent managers and owners of medical organizations will be right to wonder whether their EHR software is going to be ready for Stage 2 Meaningful Use.
Objectives of Meaningful Use Stage 2
Meaningful Use Stage 2 is designed to accomplish six menu objectives:
Medical organizations using certified EHR software will be able to submit surveillance data to major public health organizations electronically
You will report certain cases to a special centralized registry.
All imaging results will be accessible through the system.
You will record electronic notes in your patients' records.
Organizations must also record the health history of each patient's family.
You must report incidents of cancer to a central registry for public health.
Financial Incentives
Under Medicare, eligible professionals who comply who meet the criteria of Meaningful Use with certified EHR software are entitled to receive financial incentives through the year 2016. In 2011, professionals were eligible to receive up to 18,000, $12,000 in 2012, $7,840 in 2013 and so on.
Under Medicaid, all eligible professionals receive a financial incentive of $8,500 per year for six years, up through 2016.
If you don't comply with the requirements of Stage 2 Meaningful Use in 2014, either because you haven't upgraded your EHR software or because you never opted to implement certified EHR software, you will be penalized by not getting the same discounts your eligible competitors are receiving.
Benefits to Patients and Professionals
Besides helping medical organizations process patients faster and work more efficiently with entities such as Medicare and Medicaid, compliance with Stage 2 of Meaningful Use will provide direct benefits to patients.
A core objective of Stage 2 compliance is to provide online access to health care information to at least 50 percent of the patients in your practice. This means that they should be able to use a computer to see their own information, either reading it on screen or downloading the information to save and read at their leisure.
However, simply providing access is not enough. Medical organizations must also ensure that more than 5 percent of their patients are actually using the system to access their health care information online. This could involve patient education programs that your medical organization establishes, including handouts, flyers and seminars.
Another core objective for Stage 2 Meaningful Use is to have all medical groups give clinical summaries to their patients within one business day for more than 50 percent of all office visits. Giving patients better and more consistent access to this vital data should go a long way toward improving the health of people in this country.
Key Takeaways
Demonstrating Meaningful Use with certified EHR software lets your medical organization remain eligible to receive discounts under Medicaid and Medicare.
It's important to go with an EHR developer or vendor that has the staff and resources to ensure the software will be ready for Stage 2.
The professionals at Advanced Data Systems are dedicated to providing you with certified EHR software so you can remain eligible for Stage 2 Meaningful Use.
Medical organizations that comply with Stage 2 Meaningful Use with their EHR software should realize significant time and money savings.
Providing access to patient health care information is only part of the solution. Medical groups must also make an effort to get more than 5 percent of patients to actually access this data.
About Stephen O'Connor
As a Director of Digital Marketing at Advanced Data Systems Corporation, Stephen spends his day's planning, writing, & designing resources for the modern healthcare professional. He has a strong affinity for snow crab legs, the ocean, and Rutgers Football.