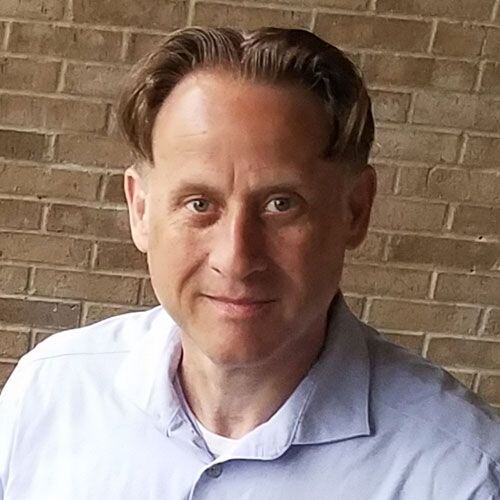 Top 5 Reasons to Utilize EHR Software with a Patient Portal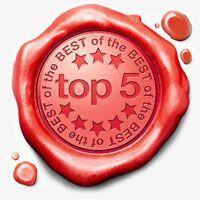 As the manager or owner of a thriving medical practice, you may already have some experience using electronic heath record software to streamline workflow at your facility, cut down on errors and improve patient care.
EHR software definitely makes it easier on your employees, and using certified EHR software can make you eligible to receive financial incentives from the government because of the gains in efficiency providers typically experience.
One aspect of EHR software that can really benefit the people you take care of is a patient portal. In the most basic sense, a patient portal is a means to access digital information, while ensuring that the data remains safe and is only displayed to authorized people. To help you determine whether this solution is right for you and the people you take care of, here are the top five reasons to utilize EHR software with a patient portal:
1. Quickly Set Up Appointments
No one enjoys spending 10 minutes holding on the phone to make an appointment with a medical professional.
A patient portal enables your patients to log in from the comfort and privacy of their own home with a computer connected to the Internet.
2. Gain Access to Medical Records
Obtaining access to medical records is an important aspect of each patient's road to recovery.
When you digitize lab results and other medical records, the patient can quickly look them up online, instead of having to wait until the next in-person visit or to get something in the mail after making a time-consuming request over the phone to your staff.
Blood tests and other lab results can be made available to patients as soon as your medical team has signed off on the details.
3. Order Refills for Prescriptions
Your patients can take advantage of the portal by using it to order refills for their prescriptions online, or request that the physician reauthorize their medication.
Using a computer is much easier than calling the pharmacy or showing up in person, placing the order and then waiting for the pharmacy technician to process it.
4. Check Account Balance Information
Patients who need to get detailed account balance information won't need to request a printout or call your office to obtain this data if they have access to a patient portal. Bear in mind that a patient portal will have sophisticated security measures in place to ensure the privacy of each person using it.
5. Communicate with Medical Professionals
How often do your patients need to call in to ask a fairly simple question about their healing process, ongoing treatment plans or any other concern, only to have to wait for the physician's assistant to handle their request (typically in the order received, all medical conditions being otherwise equal).
With a patient portal, people can check into the system and leave a message for their medical professional. The doctor or nurse will be able to access this information over the computer network, enabling them to communicate more readily with patients.
Key Takeaways
Electronic Health Record software is great at helping your staff work more efficiently, and using EHR software with a patient portal will benefit your patients as well.
You can help patients avoid long waiting times by letting them set up appointments for service using the patient portal.
Patients can quickly access their medical records, regardless of their location.
When patients need to refill or reauthorize their prescription medication, the patient portal helps them do so quickly and efficiently.
Instead of making patients come in to get an answer to a routine question, you can enable them to use a patient portal to communicate with your medical professionals.
About Stephen O'Connor
Stephen O'Connor is the Director of Brand and Digital Marketing, responsible for many aspects of Advanced Data Systems Corporation's (ADS) marketing, including product marketing, customer acquisition, demand generation, brand, brand design, and content marketing.
Stephen has more than 20 years of healthcare industry experience. Prior to ADS, Stephen spent 11 years at Medical Resources Inc. (MRI), most recently as the Manager of Marketing & Internet Services, where he and his teams were responsible for all marketing efforts and the market positioning of MRI's services.
Stephen spends his day's planning, writing, & designing resources for the modern healthcare professional.